Turbo Your Recovery.

Vibrational Foam Rolling.
Massage therapy for everyone.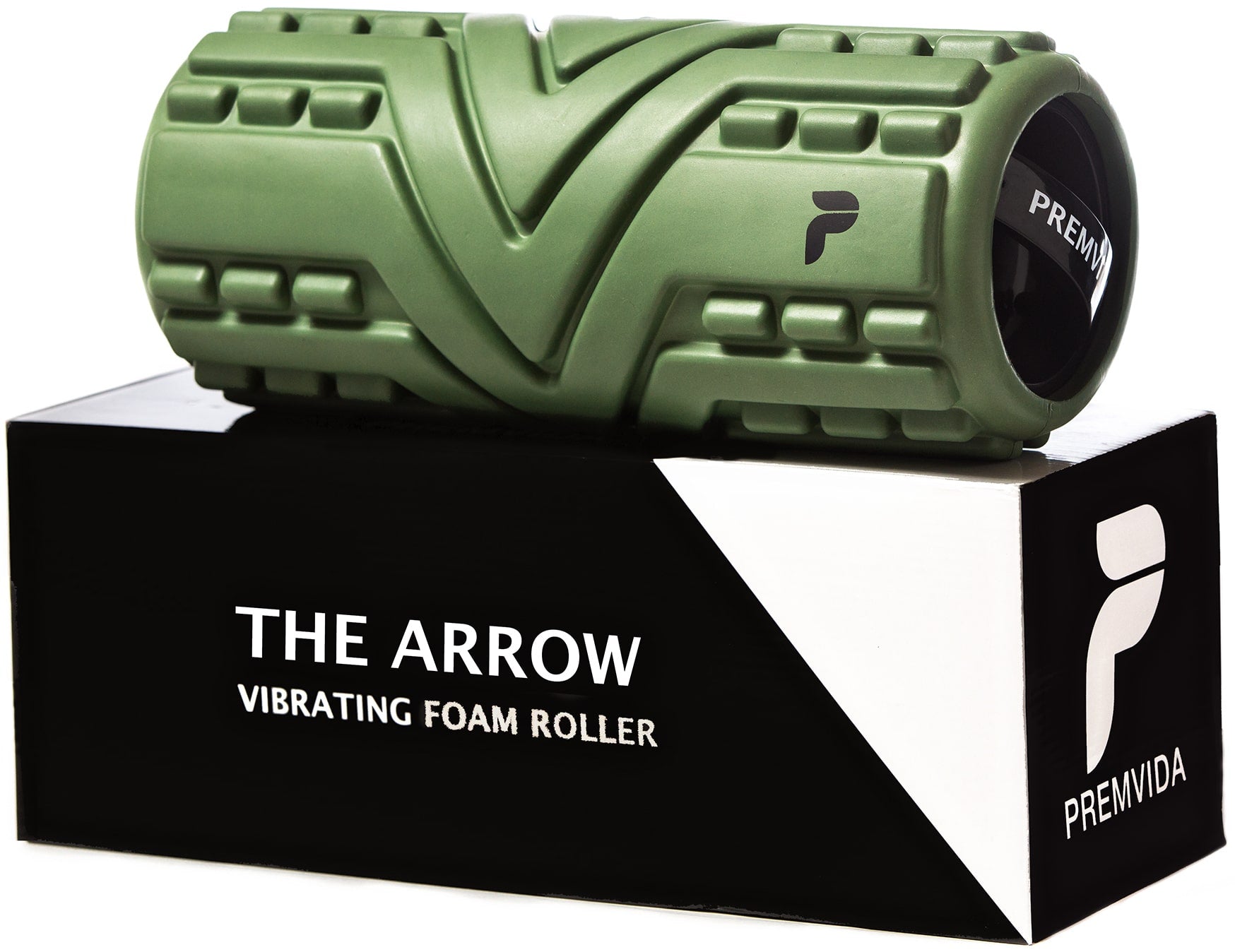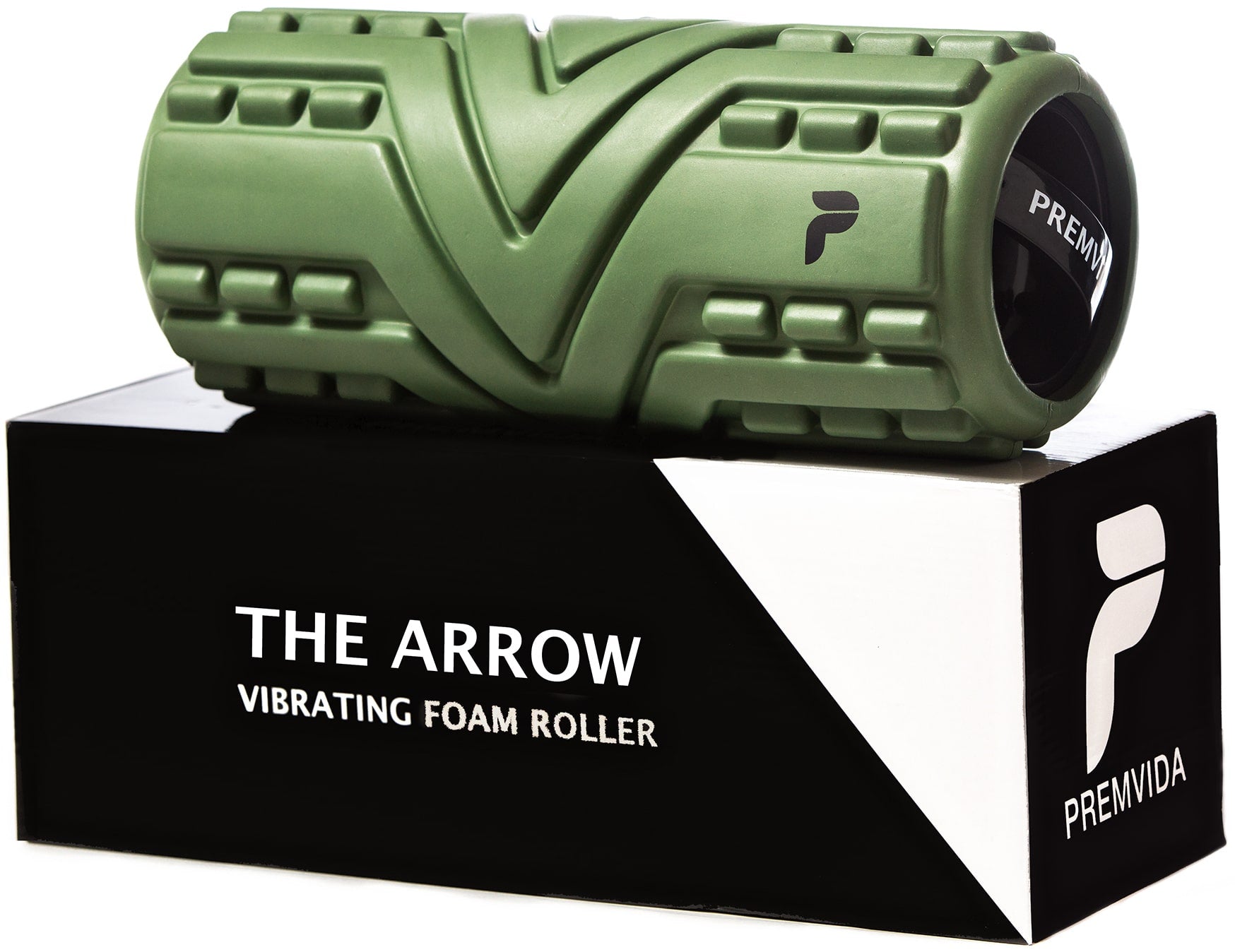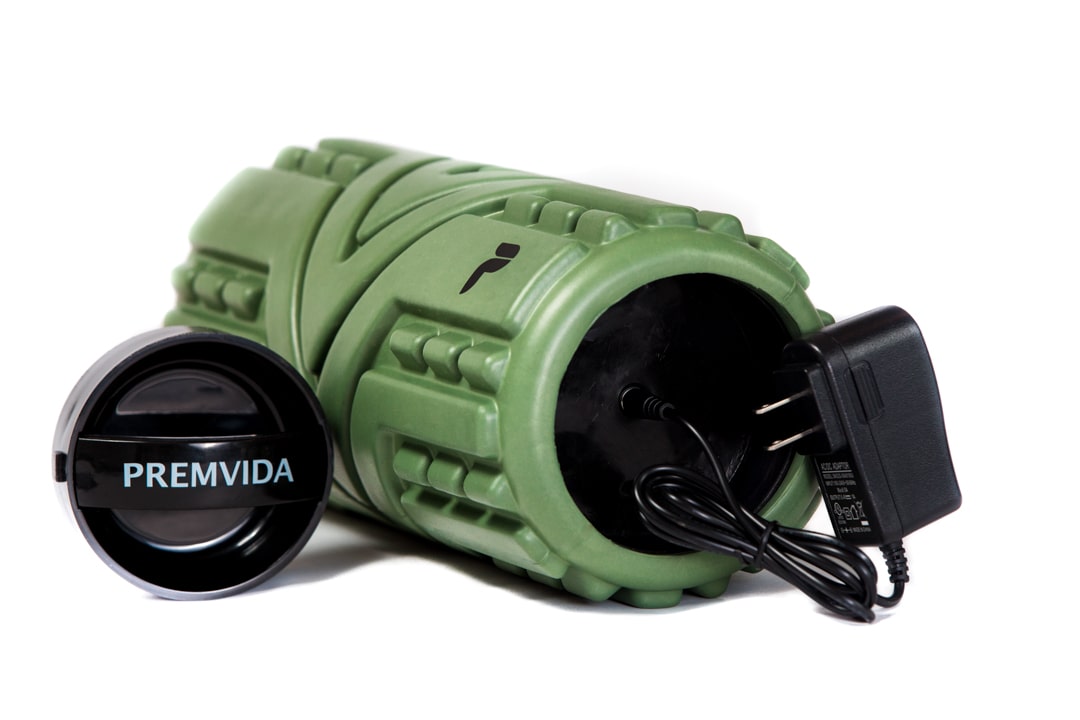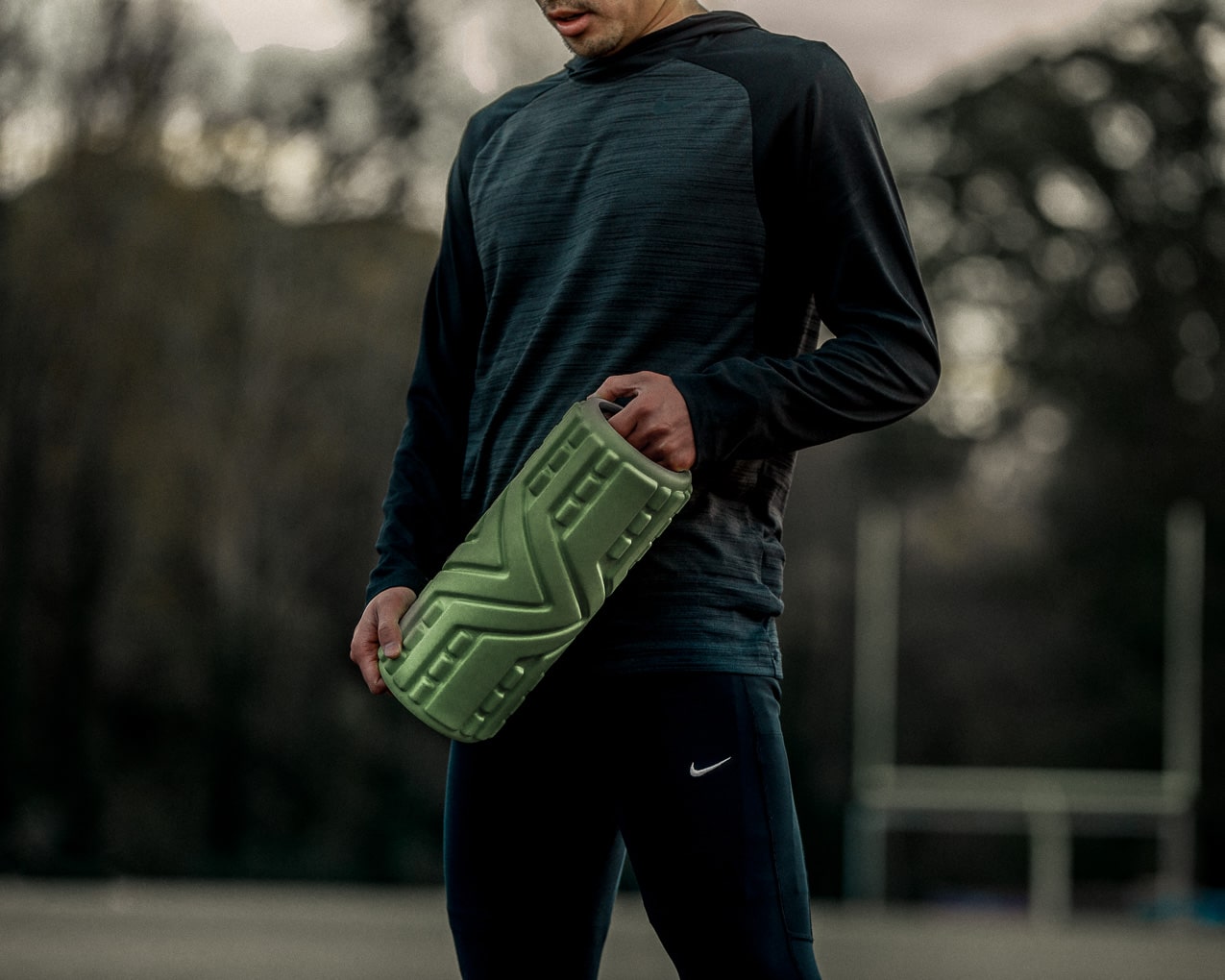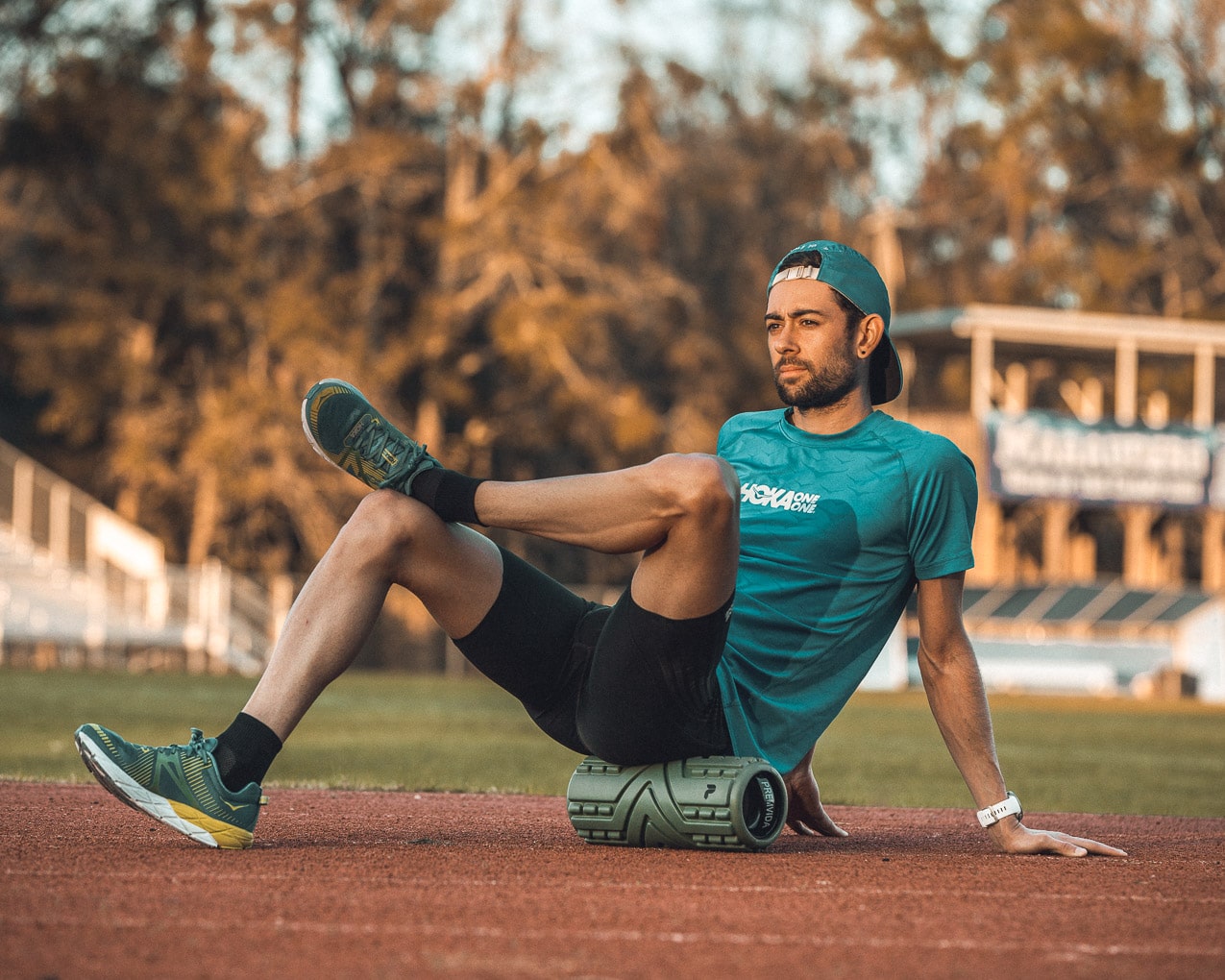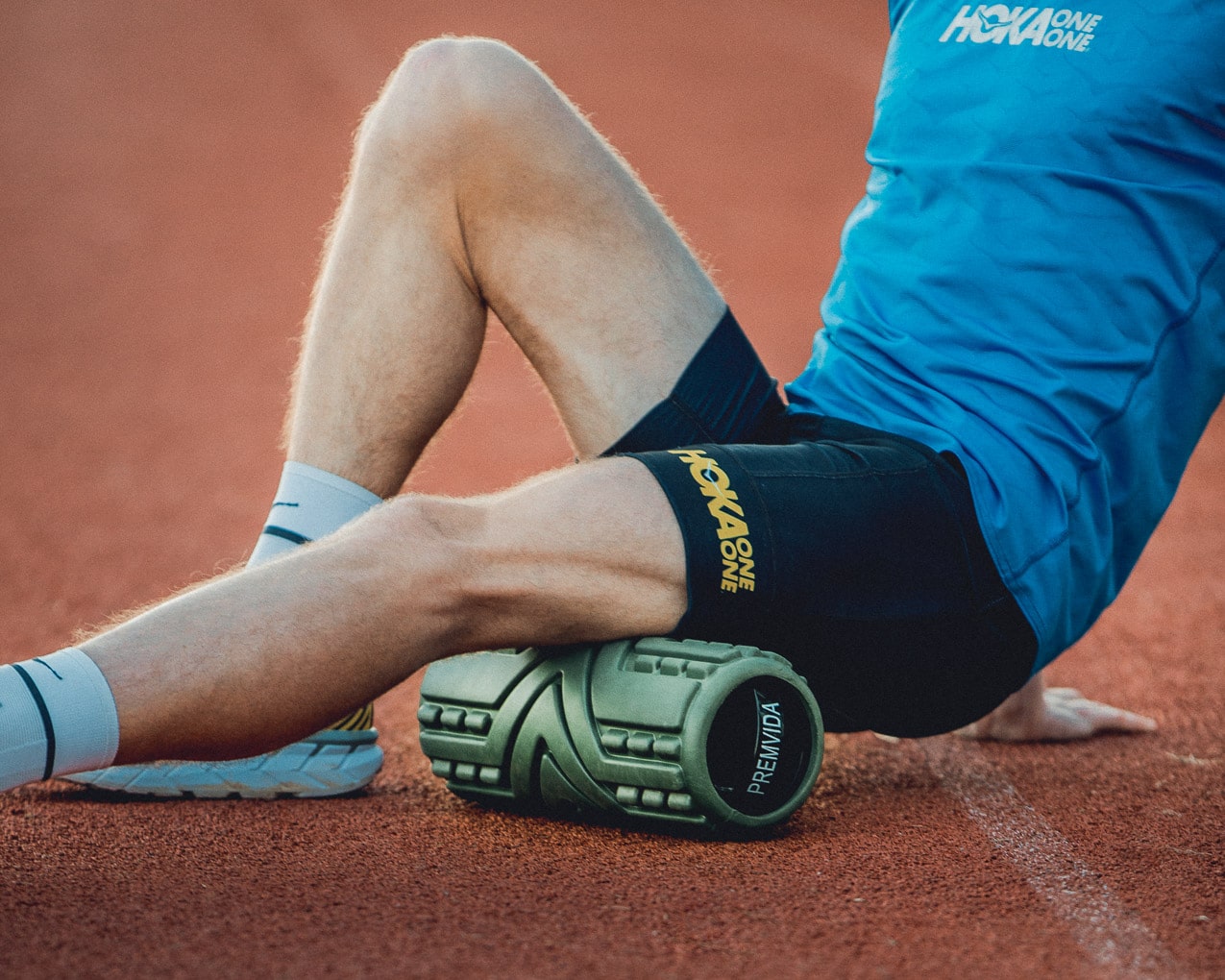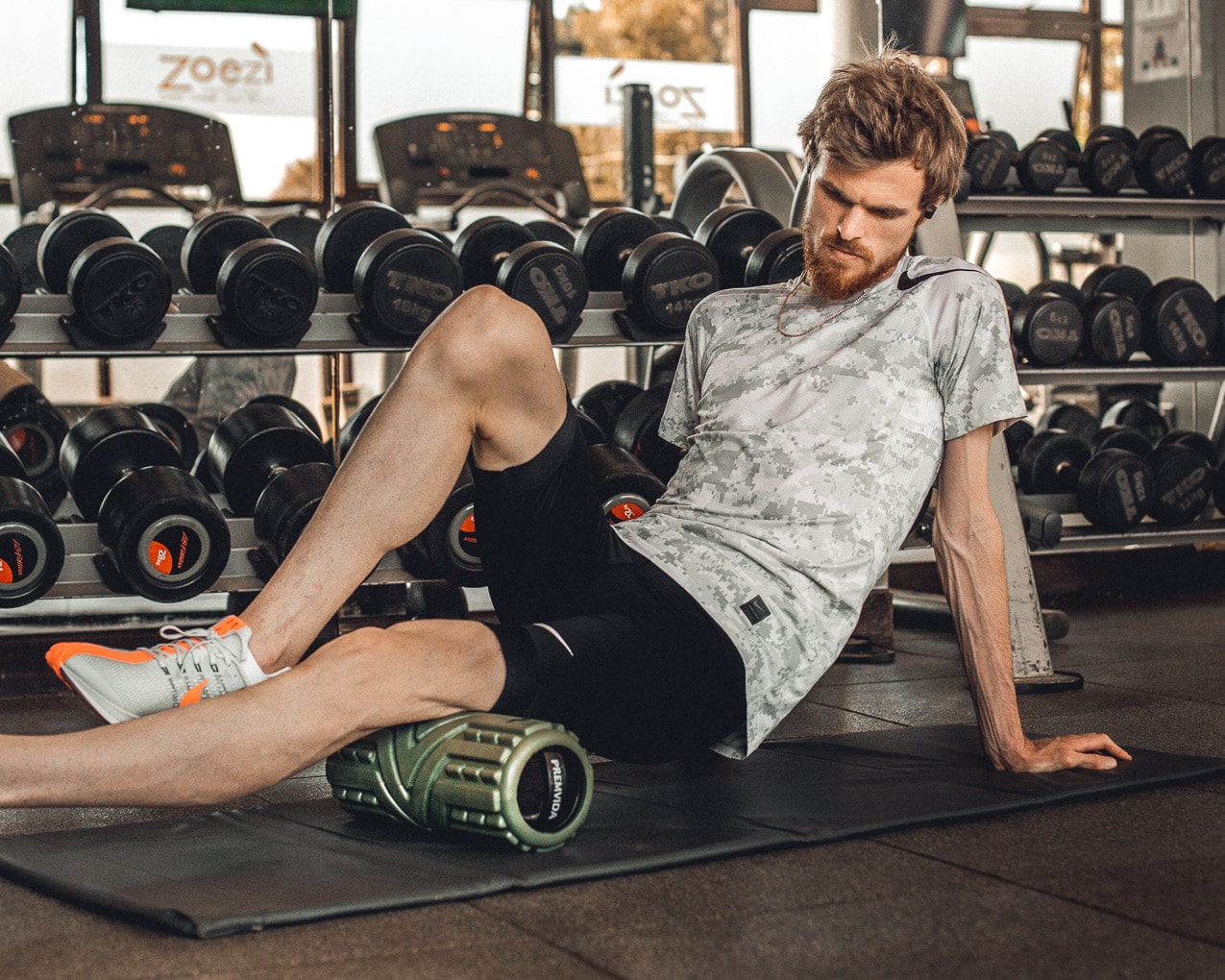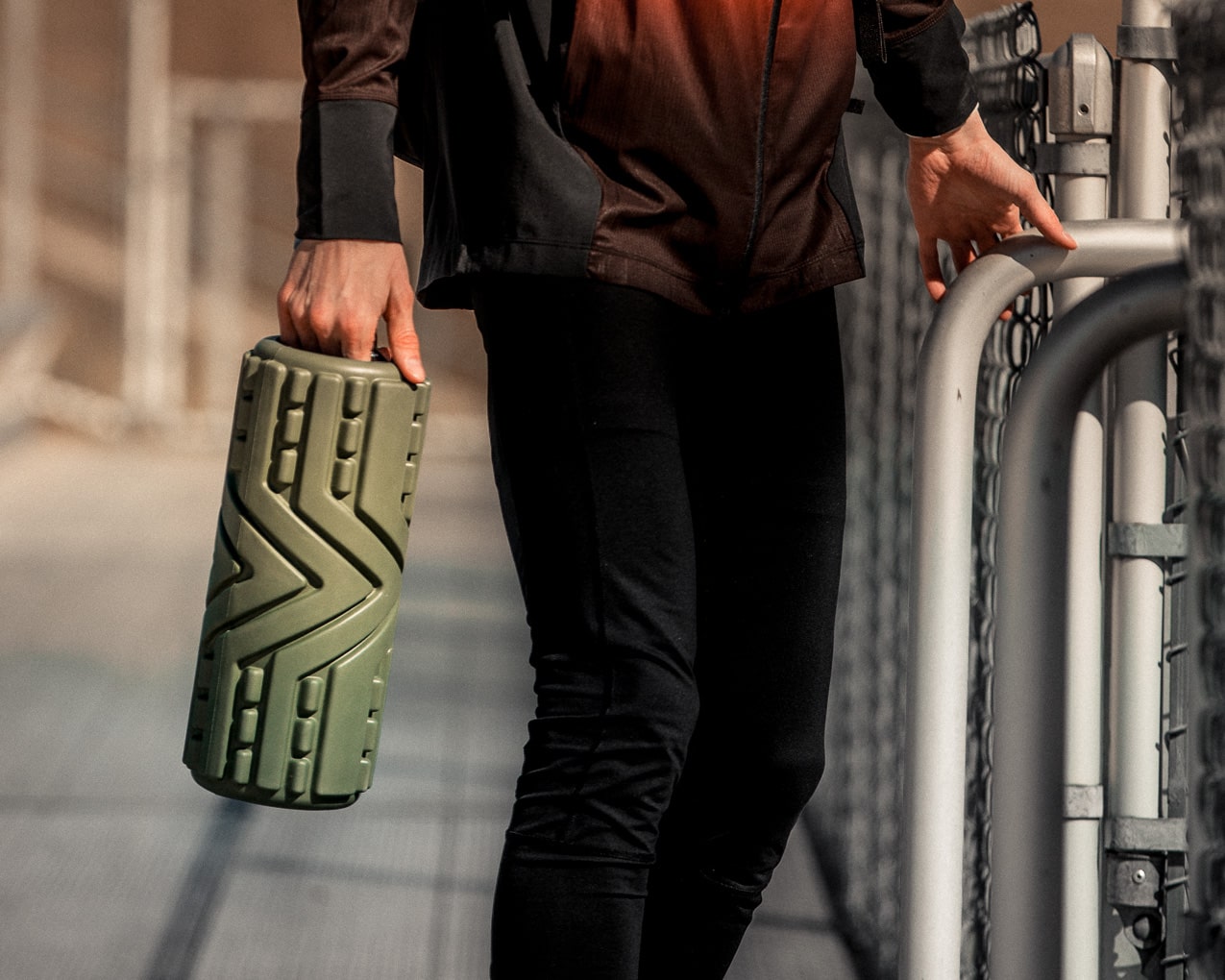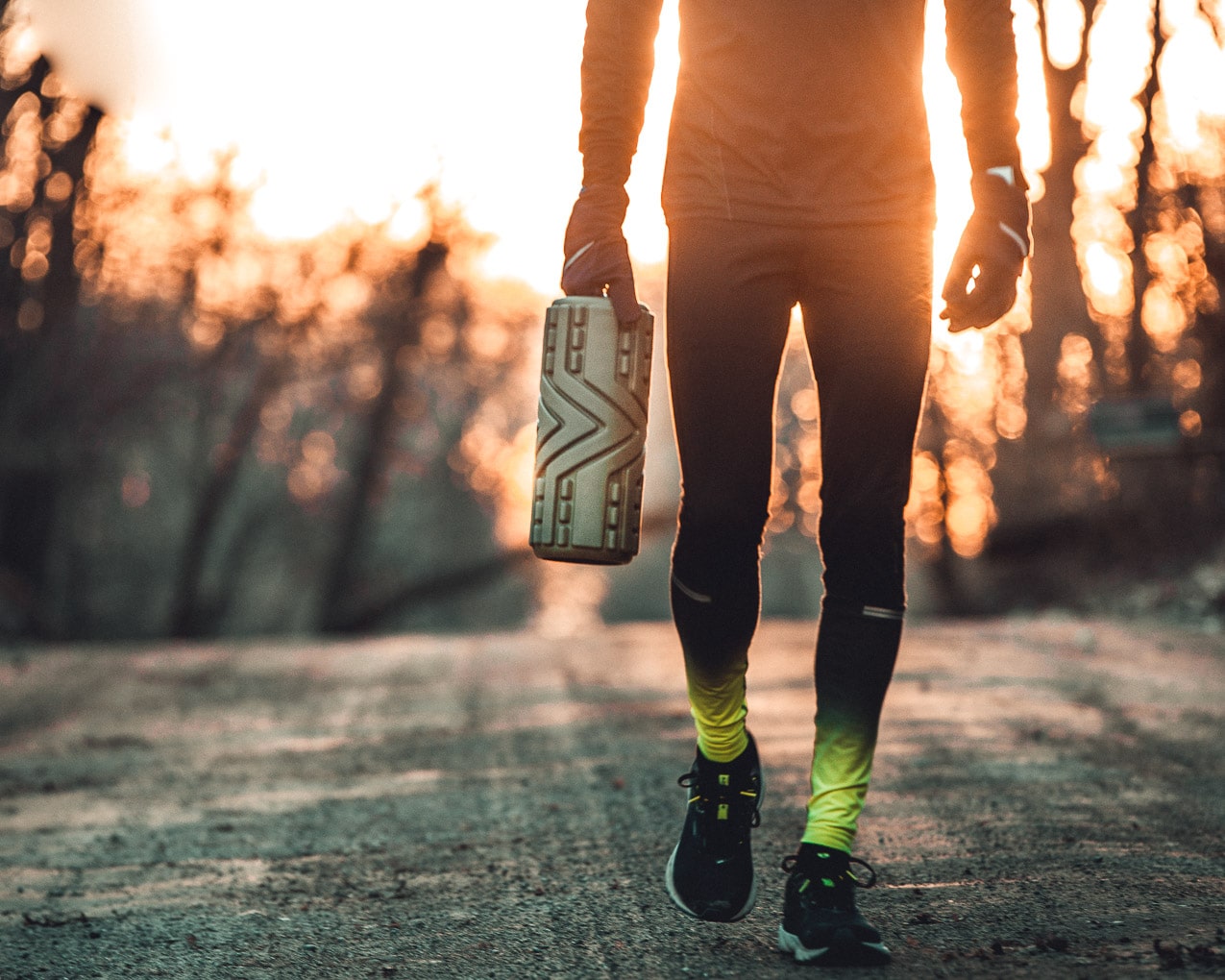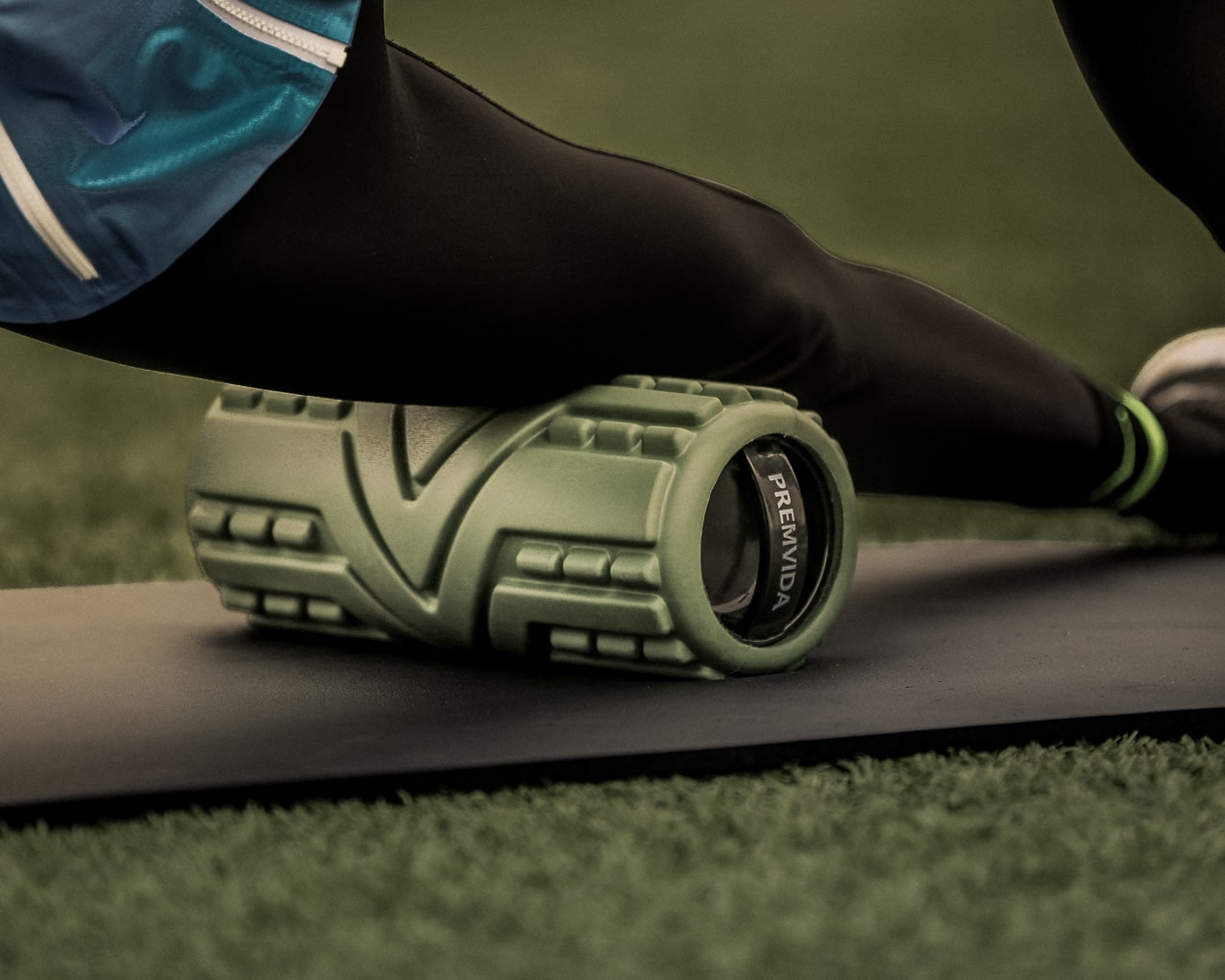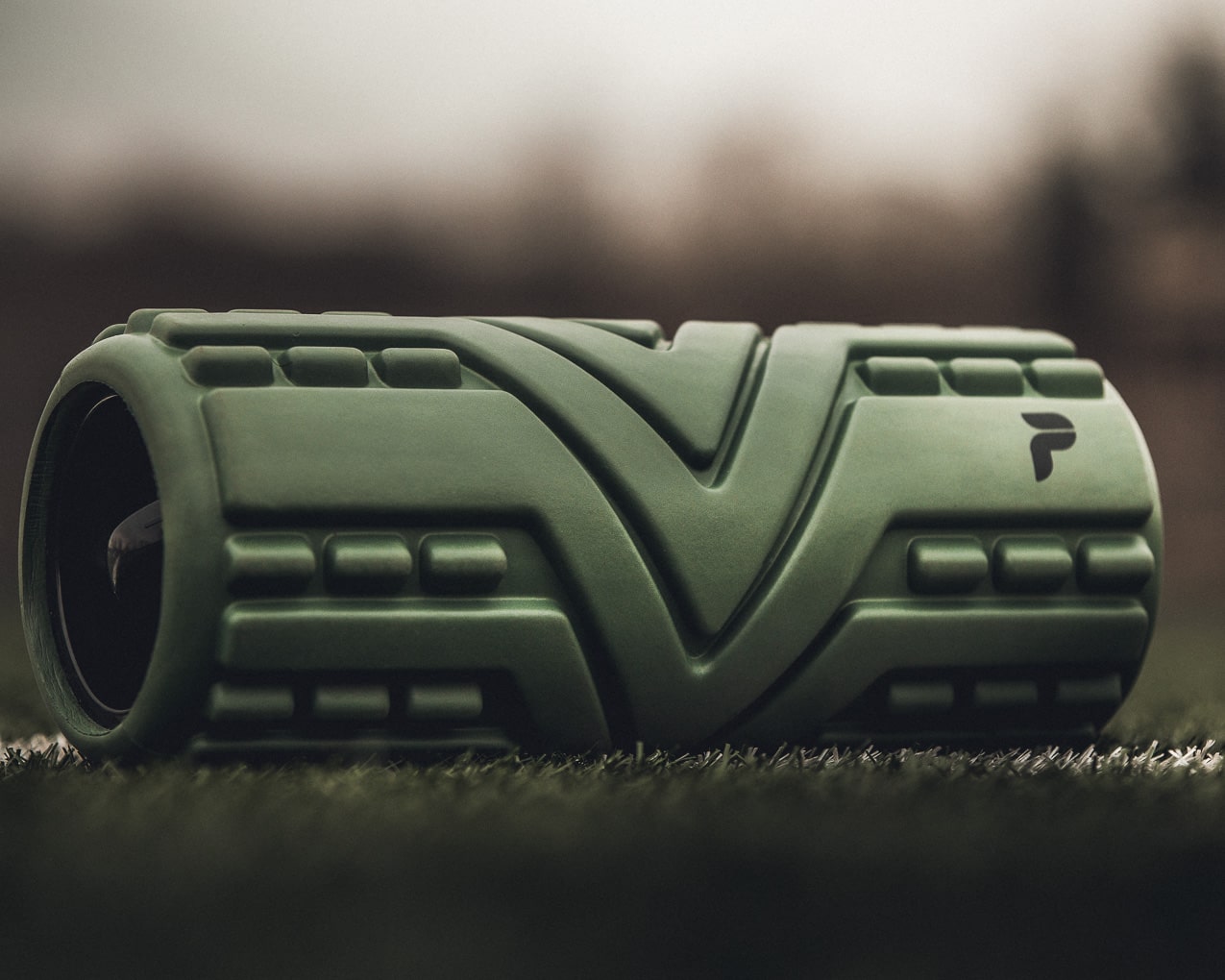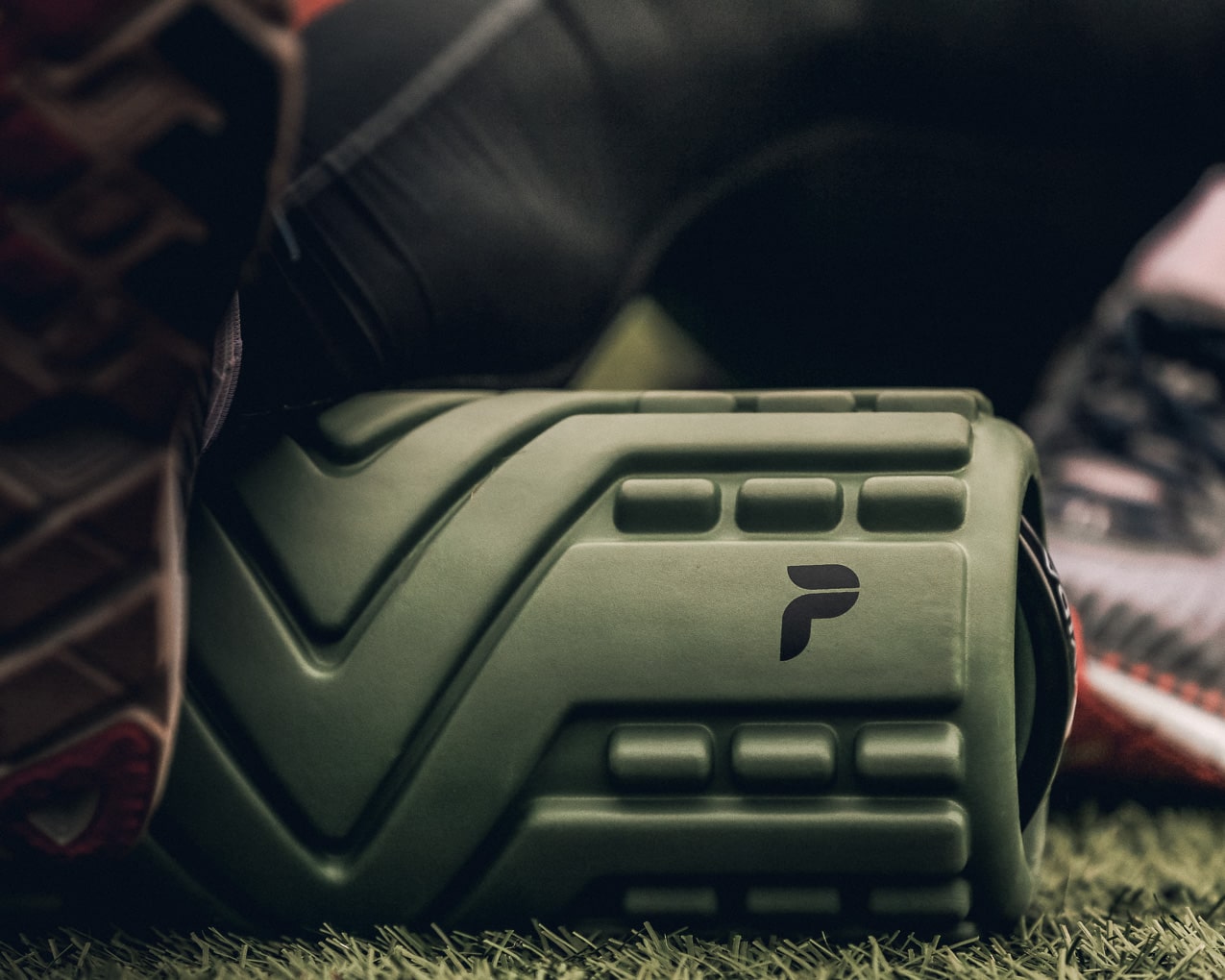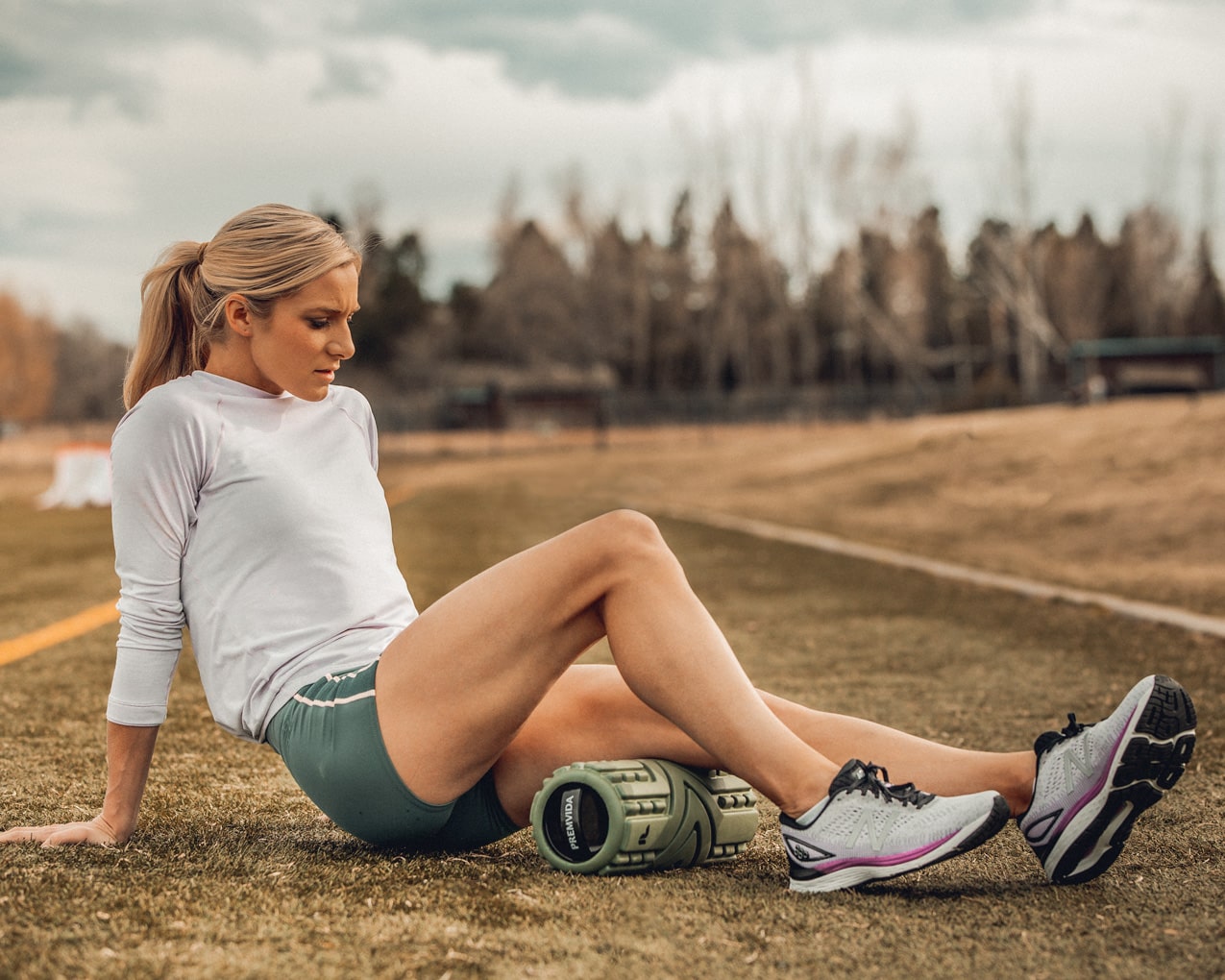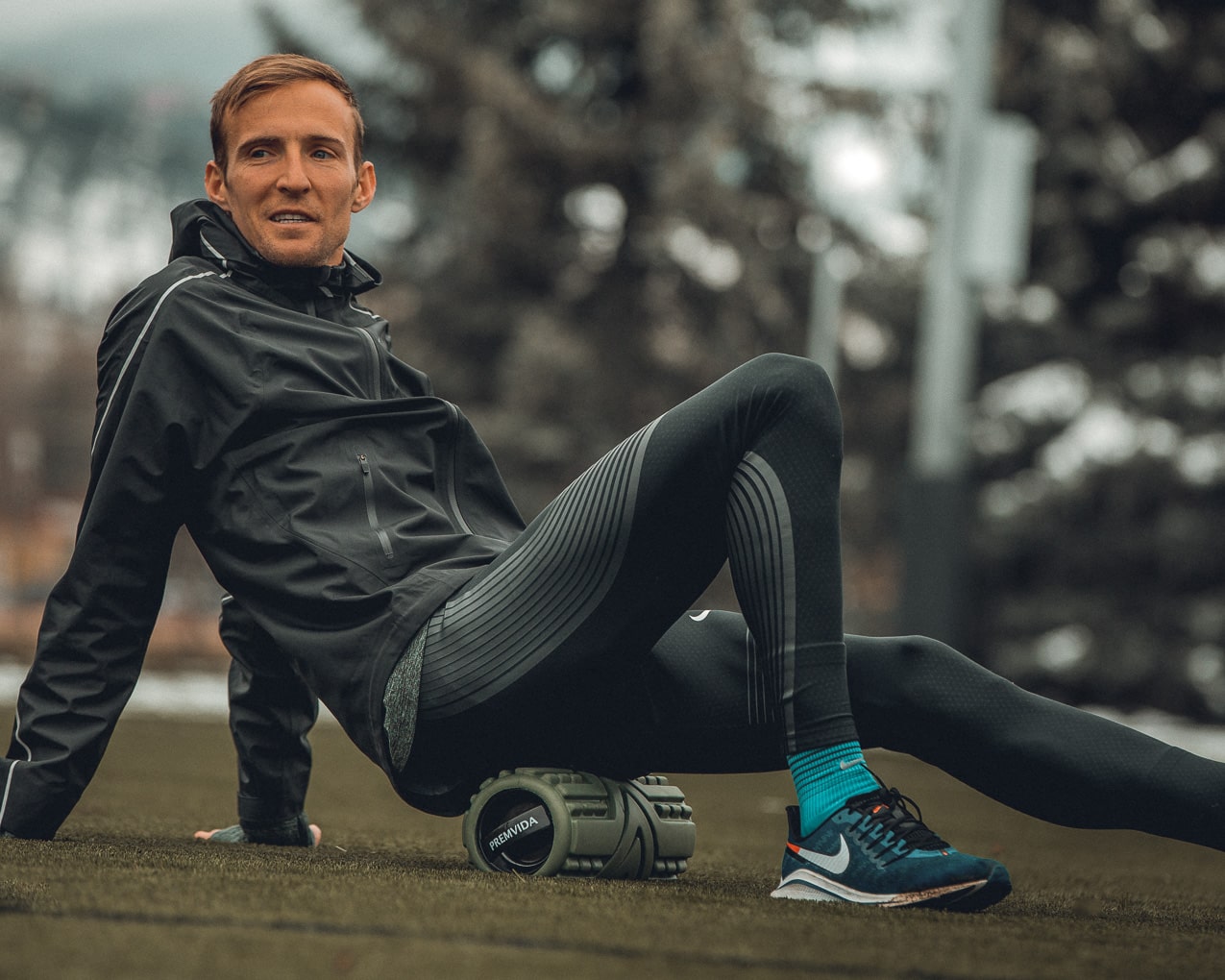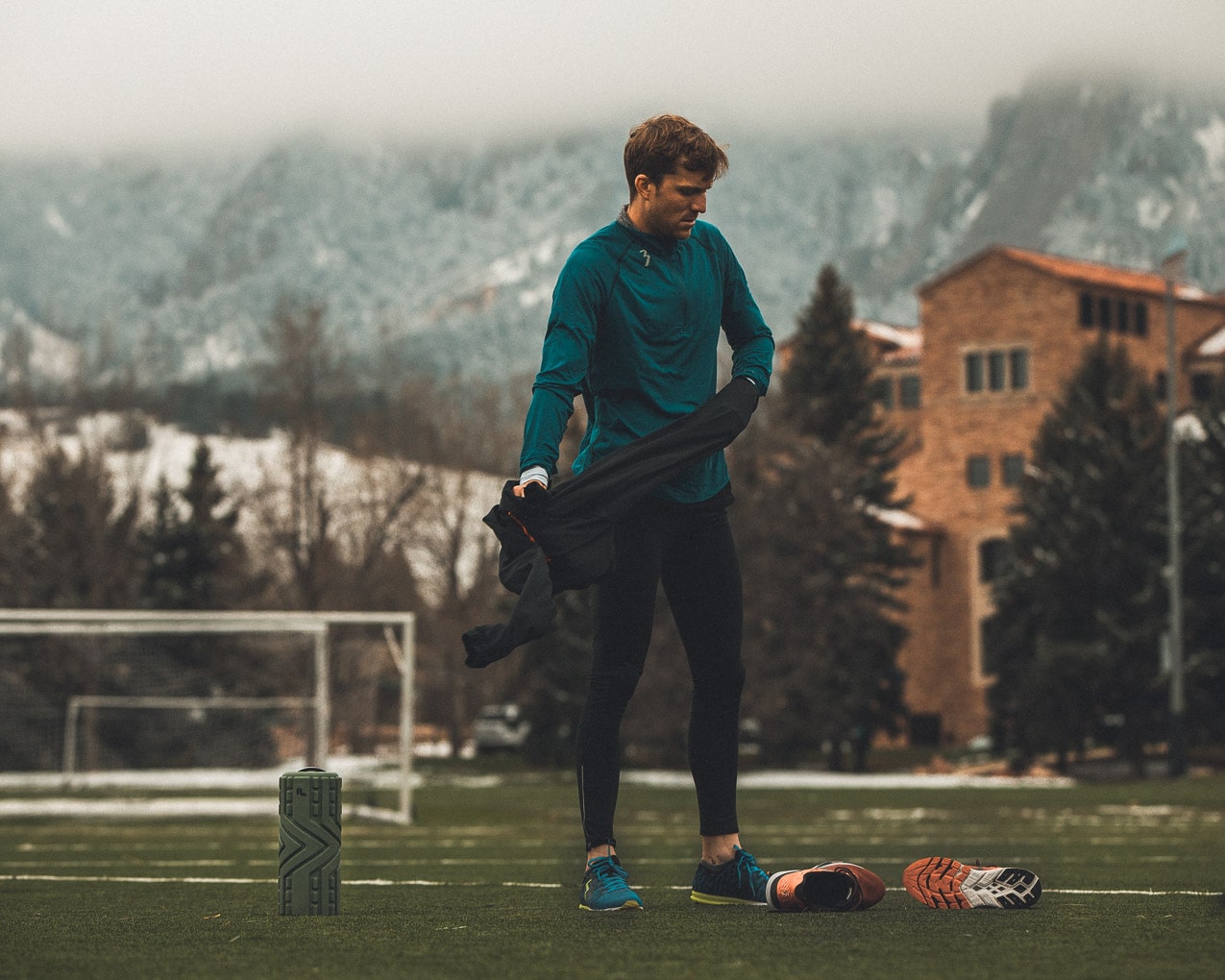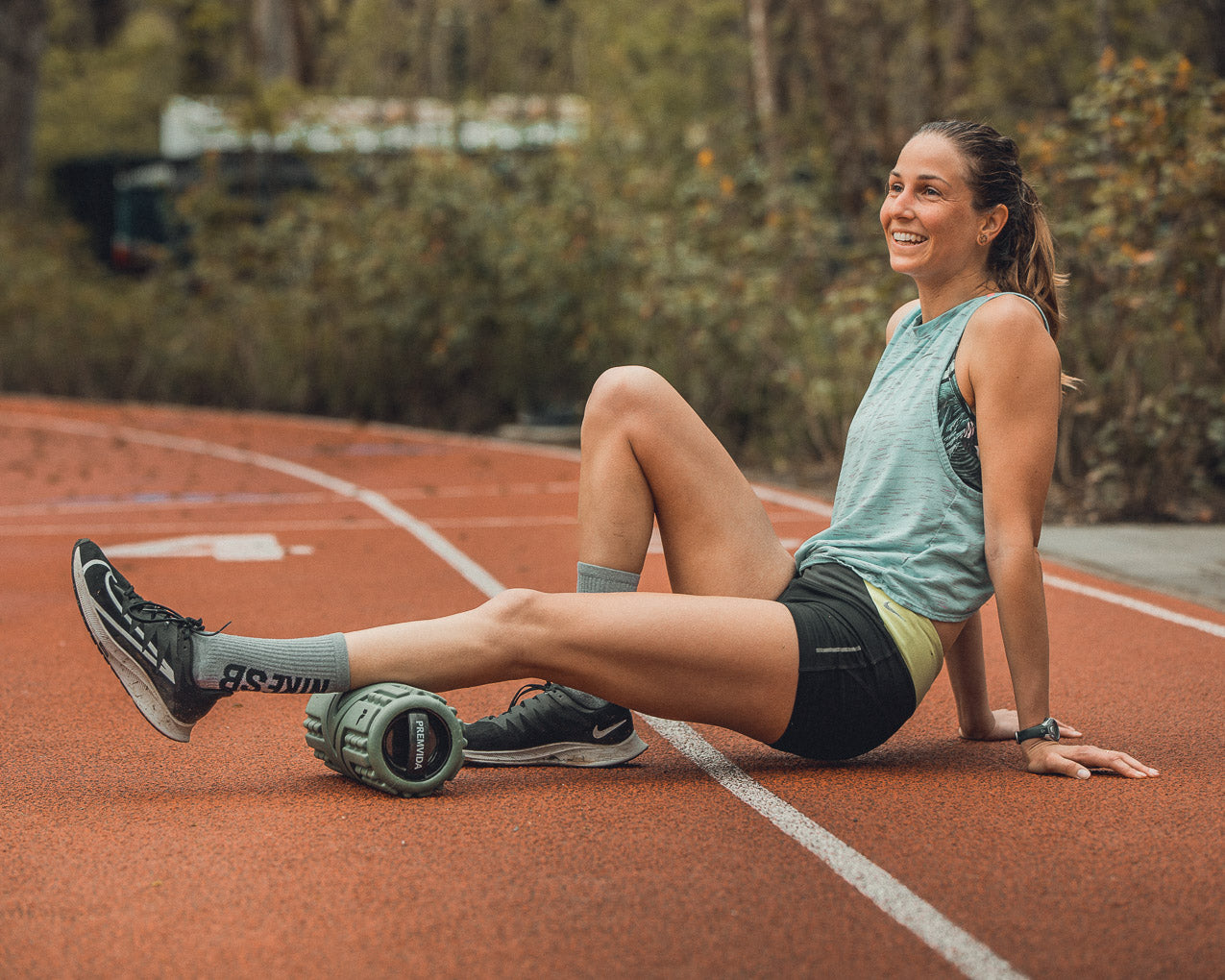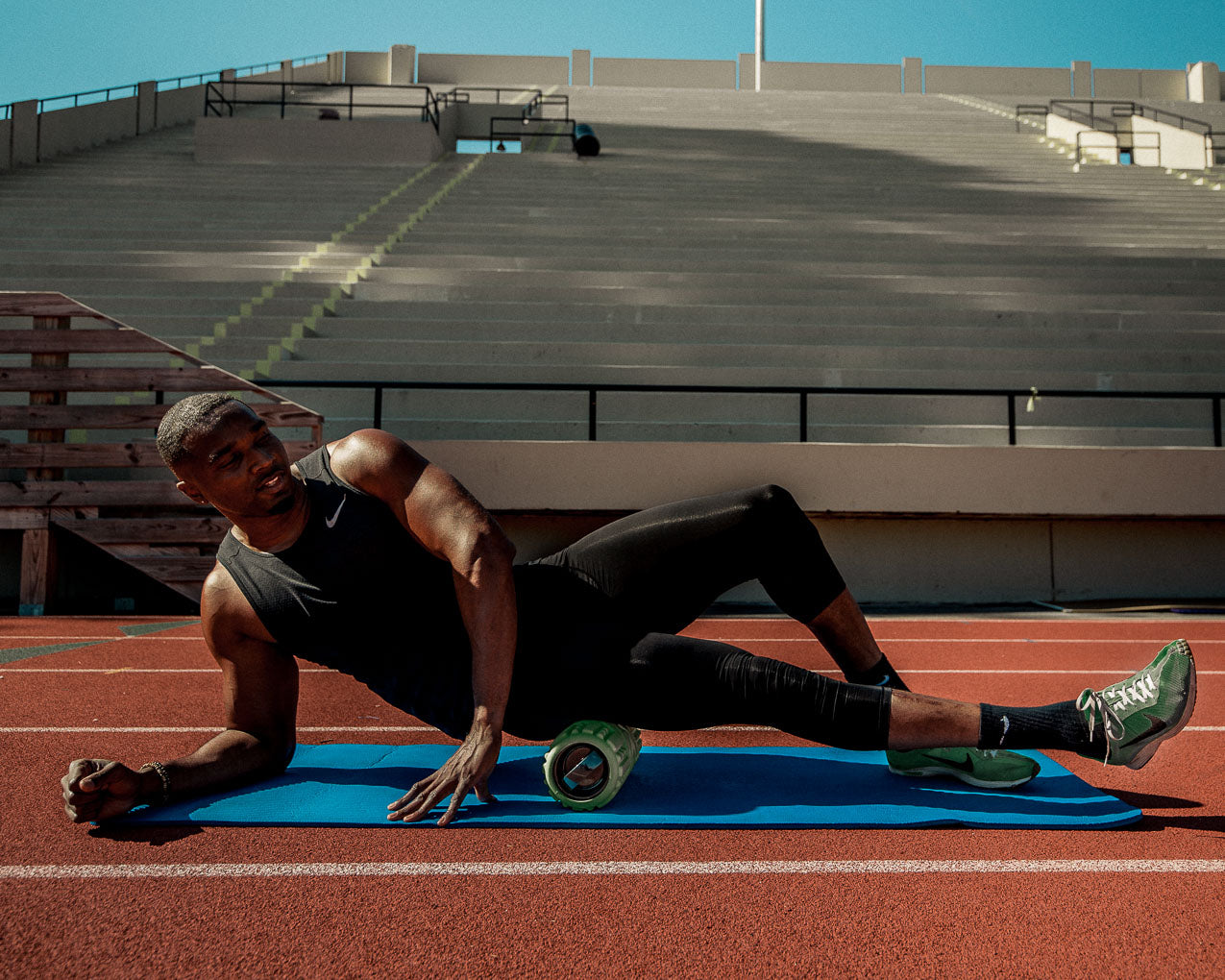 The Arrow
Vibrating Foam Roller

$100.00
A better, more effective way to massage your Muscles.

Improve Your Performance & Recovery
Relieve Your Muscle Pain & Soreness
Increase Your Muscle Strength
Only 9 left in stock

Free Shipping Free Returns 1 Year Warranty
Vibrational Foam Roller



The Arrow
$100.00
Deeper Muscle
Massage
Relieve Muscle Tension & Pain
Only 9 left in stock

AVARD MONCUR
400m World Champion & Olympian
"I have tried many different types of rollers and this one with the different levels of vibration is by far superior. My injuries have decreased significantly. I feel fresh going into a workout and during my workout I get into my rhythm sooner. 100% recommend any Athlete or non-athlete that's looking to stay injury free and take training to the next level."
"Fantastic vibrating roller! My physiotherapist has seen a significant reduction in my muscle soreness and stiffness, It has sped my muscle recovery between intense training sessions. It has MAJORLY reduced Achilles tendon problems for me. The foam roller is really easy to use and has become part of my daily warm up routine!"
HANNAH ENGLAND
1,500 World Silver Medalist & Olympian
VINCE GIAMBANCO
NCAA D1 College Coach
"As soon as I saw this item I knew we had to give it a try. I purchased 1 for my athletic program and after trying it, immediately invested in 3 more. It was an absolute no brainer - this thing works and is the perfect size for travel. I've shared it with multiple other programs from soccer to softball and everyone has the same reaction, this works great!"
Approved by Experts.

"Vibrational Foam Rolling is an

effective massage Treatment and a great tool

to reduce muscle soreness, pain and stiffness in the body".

- Dr. Josh Glass
US Olympic Sports Medicine

Still got questions?
We'd love to hear from you!