Speed up your
Recovery.

Discover a better, more effective way to massage your muscles.
High Intensity Vibrational Therapy
Relieve muscle tension & pain
Vibrational pulses effectively stimulate your muscle relaxation and reduce pain caused by muscle inflammation and stiffness.
Deeper muscle tissue treatment
Deep tissue activation increases blood flow and improves muscle strength, flexibility and coordination
Enhance your Performance
Accelerated warm up through vibration and deep muscle work will help you train more effectively so you can perform at your best.
A recovery tool that does the work for you.

Oh, and it feels like magic too.

Vibrational Therapy enhances the Results of Foam Rolling dramatically. Not only will you see results faster, but also reach deeper tissue and strengthen your muscle mobility.
Recovery is essential.

The first step to running a new personal best begins with your health. Without the ability to make it to the starting line, all hopes of fast times will be lost. That is why we spend so much time and attention focused on the most crucial aspect of training—the recovery.

- Kyle Merber, Professional Athlete
Why the Arrow?
3 Speed Settings
Choose from 3 vibrational settings based on your comfort level and muscle region.
High Density Foam
The high density Foam is designed to aid muscle recovery by providing a gentle but firm muscle massage.
Long Battery Life
Five hours of minimum battery life makes sure you can take the Arrow to any event.
Time saver
Vibration significantly accelerates your muscle relaxation and recovery and allows you to spend less time with self massage compared to other products.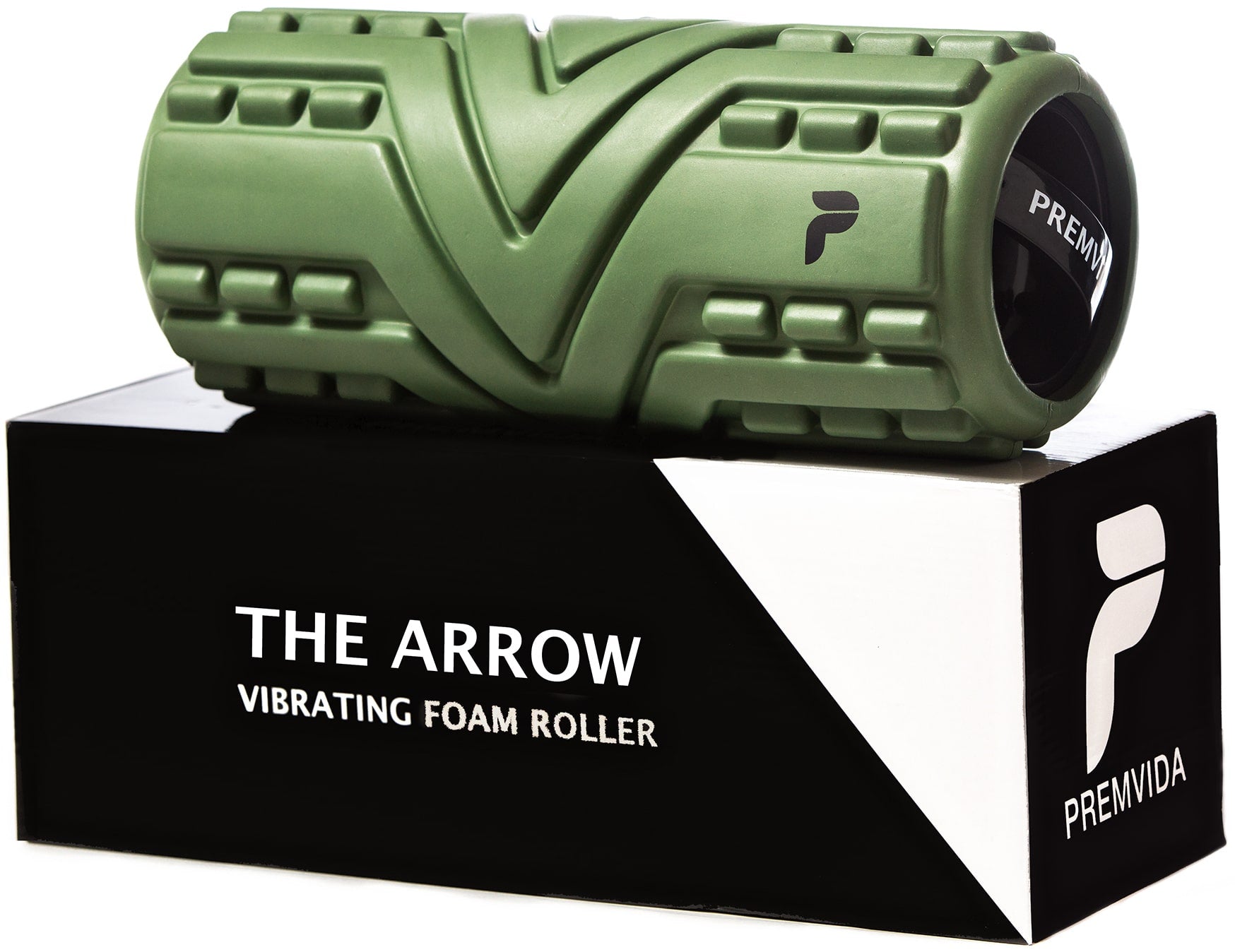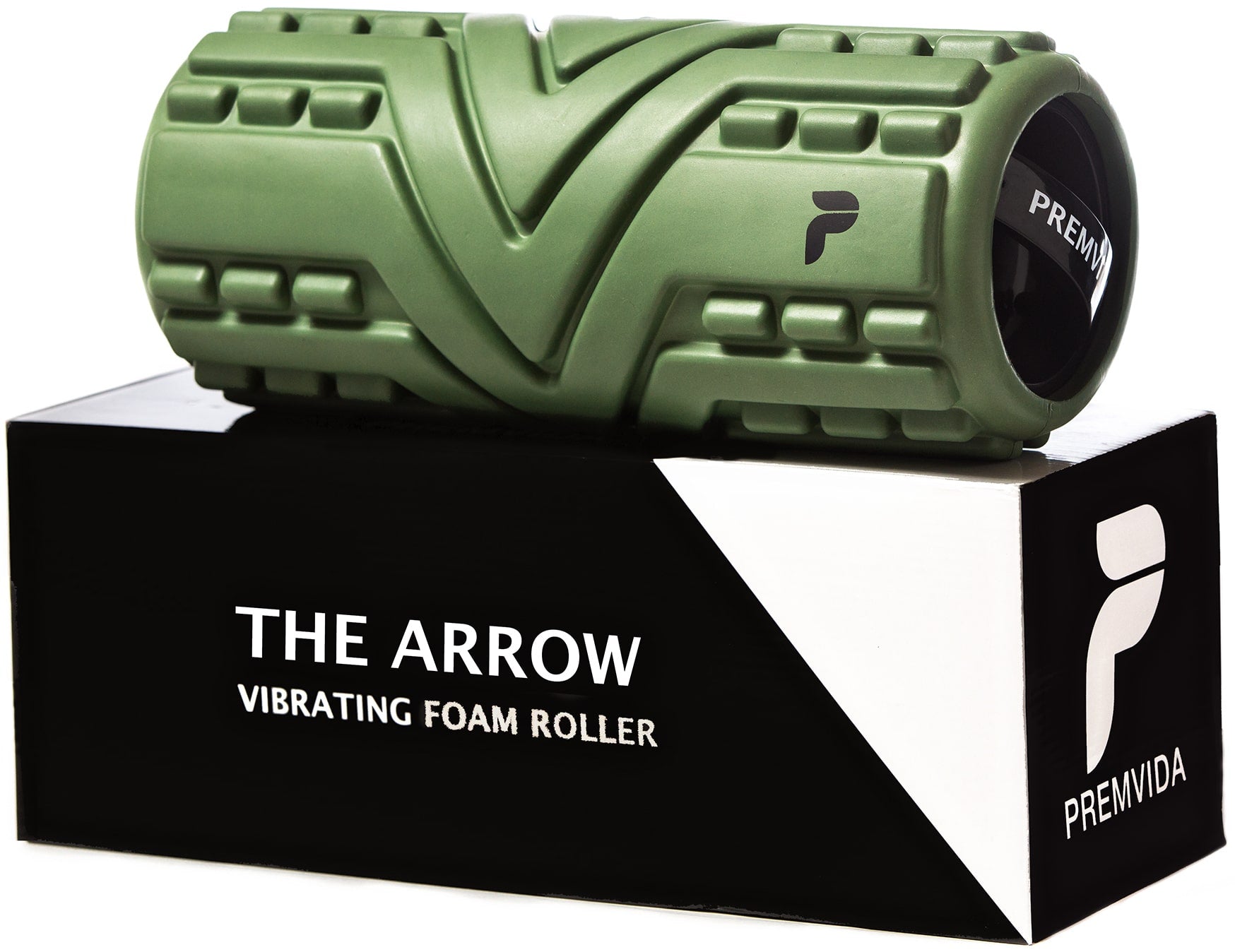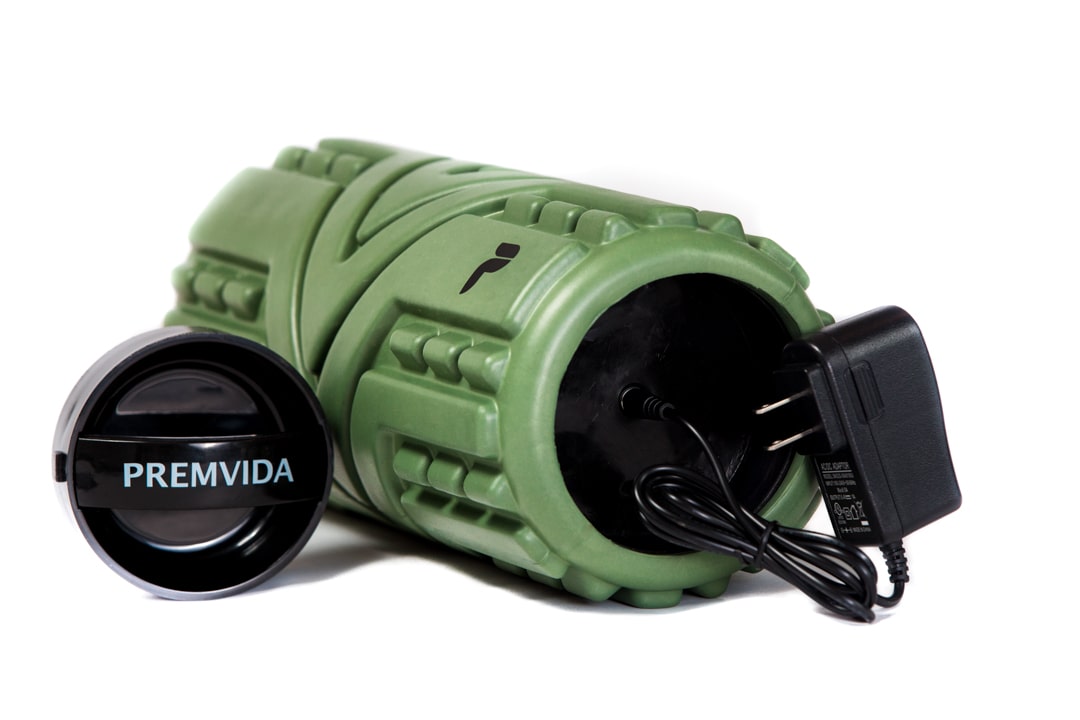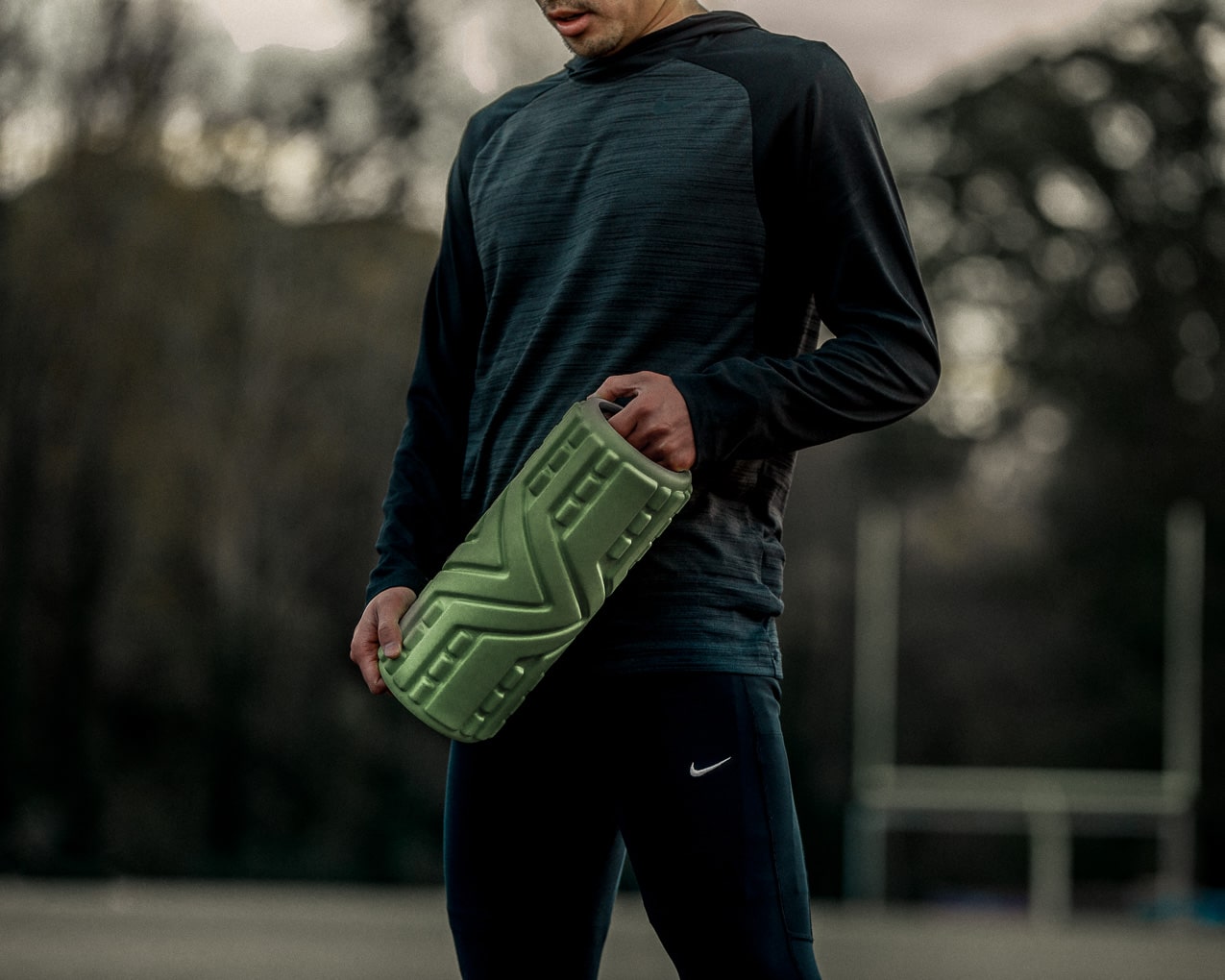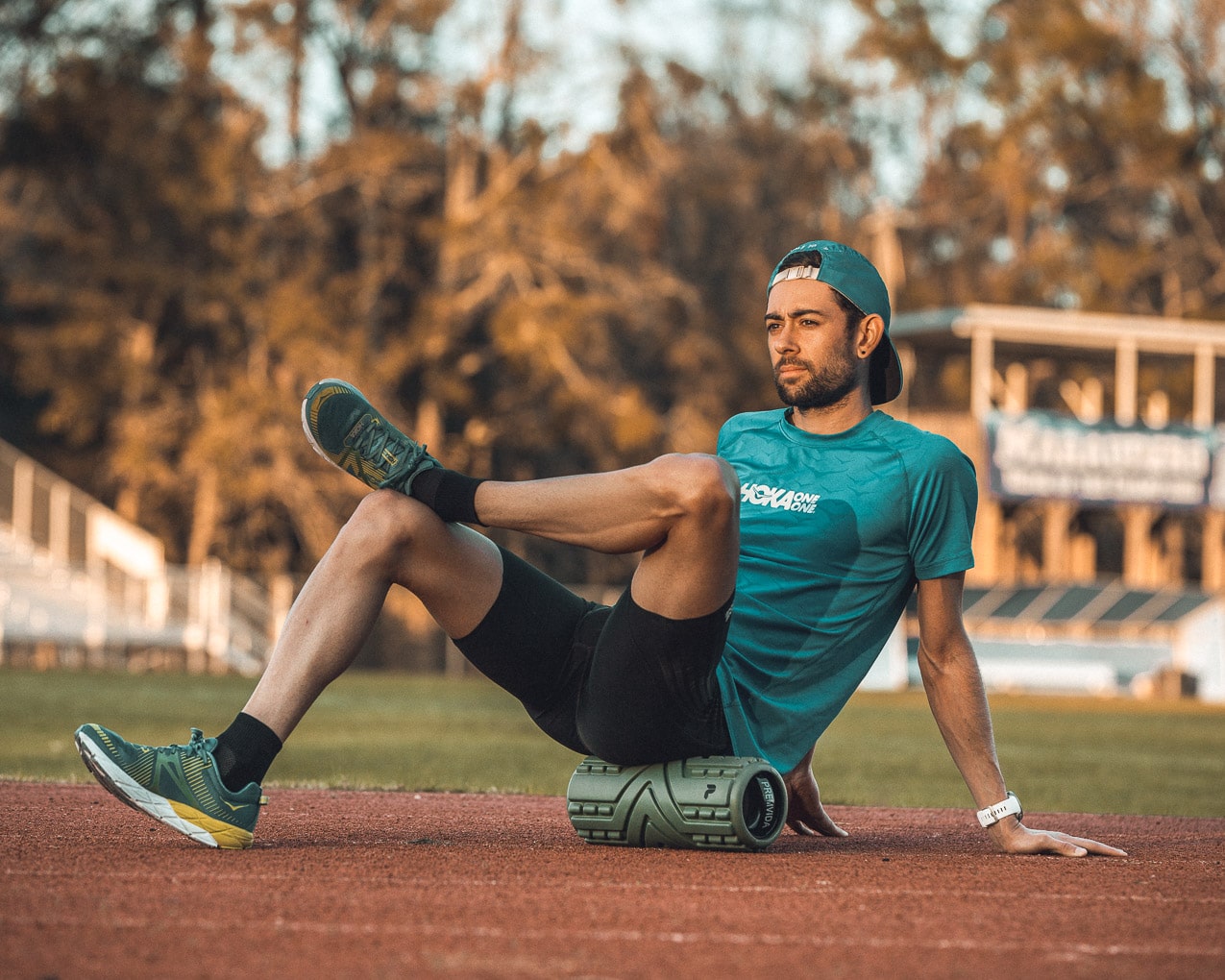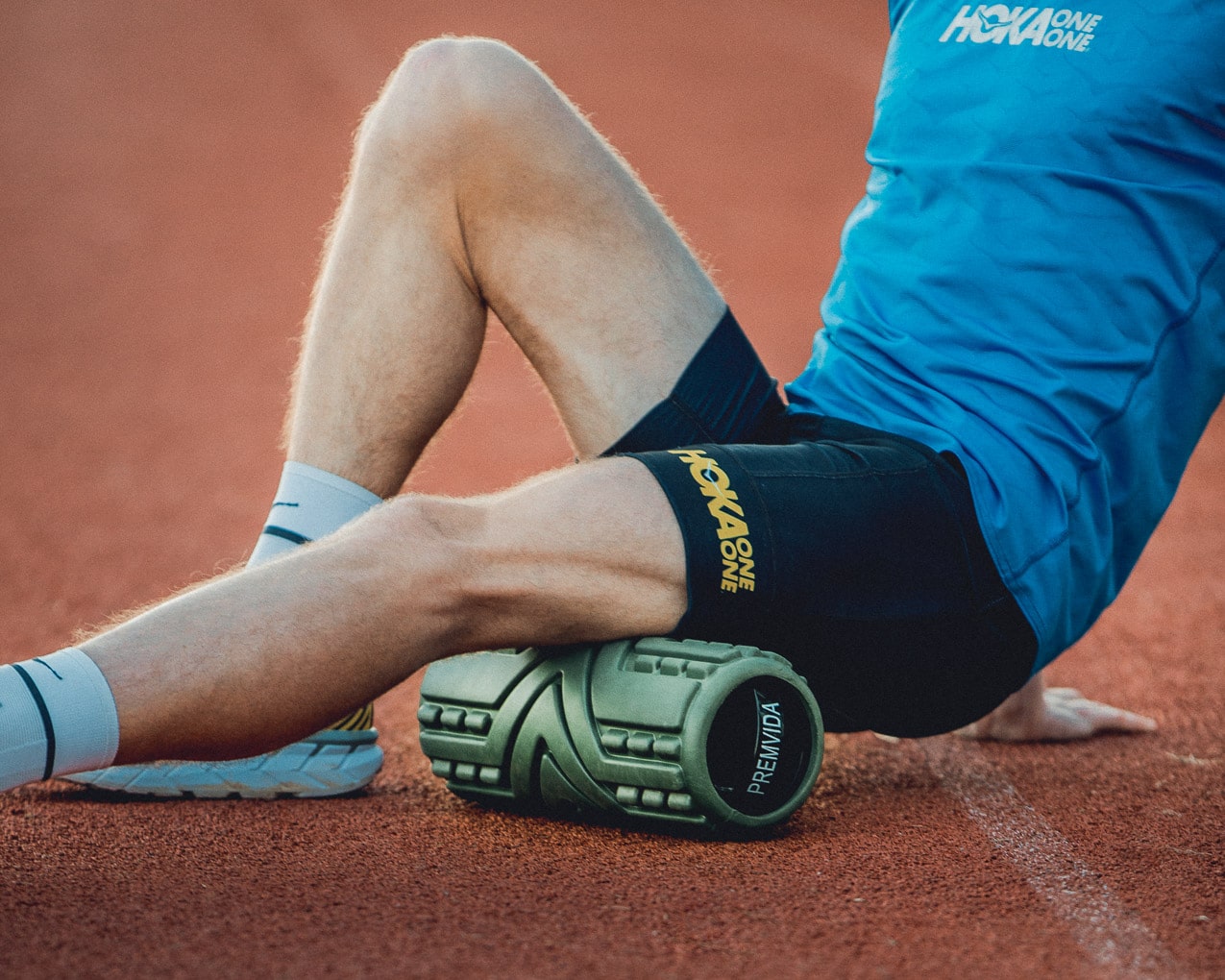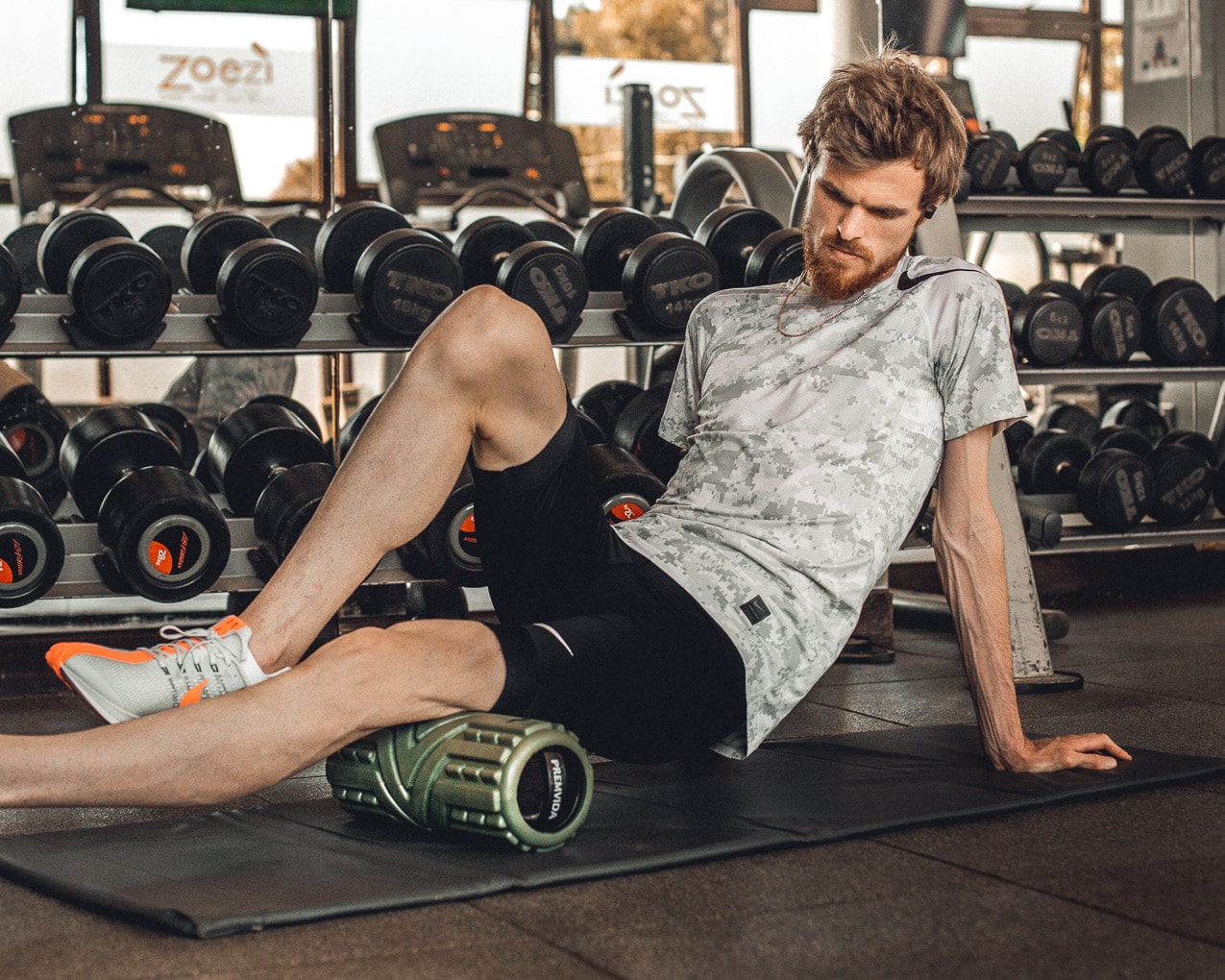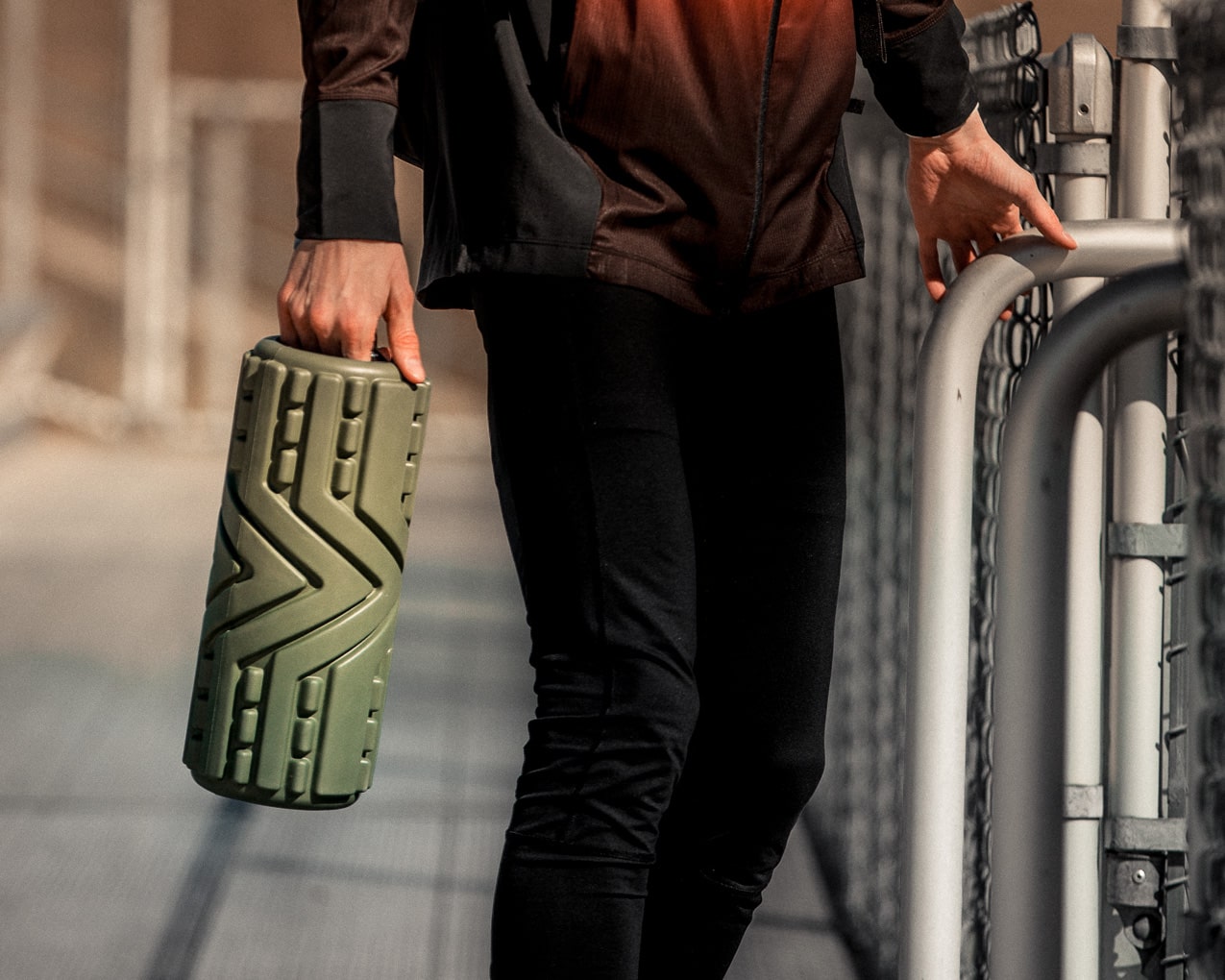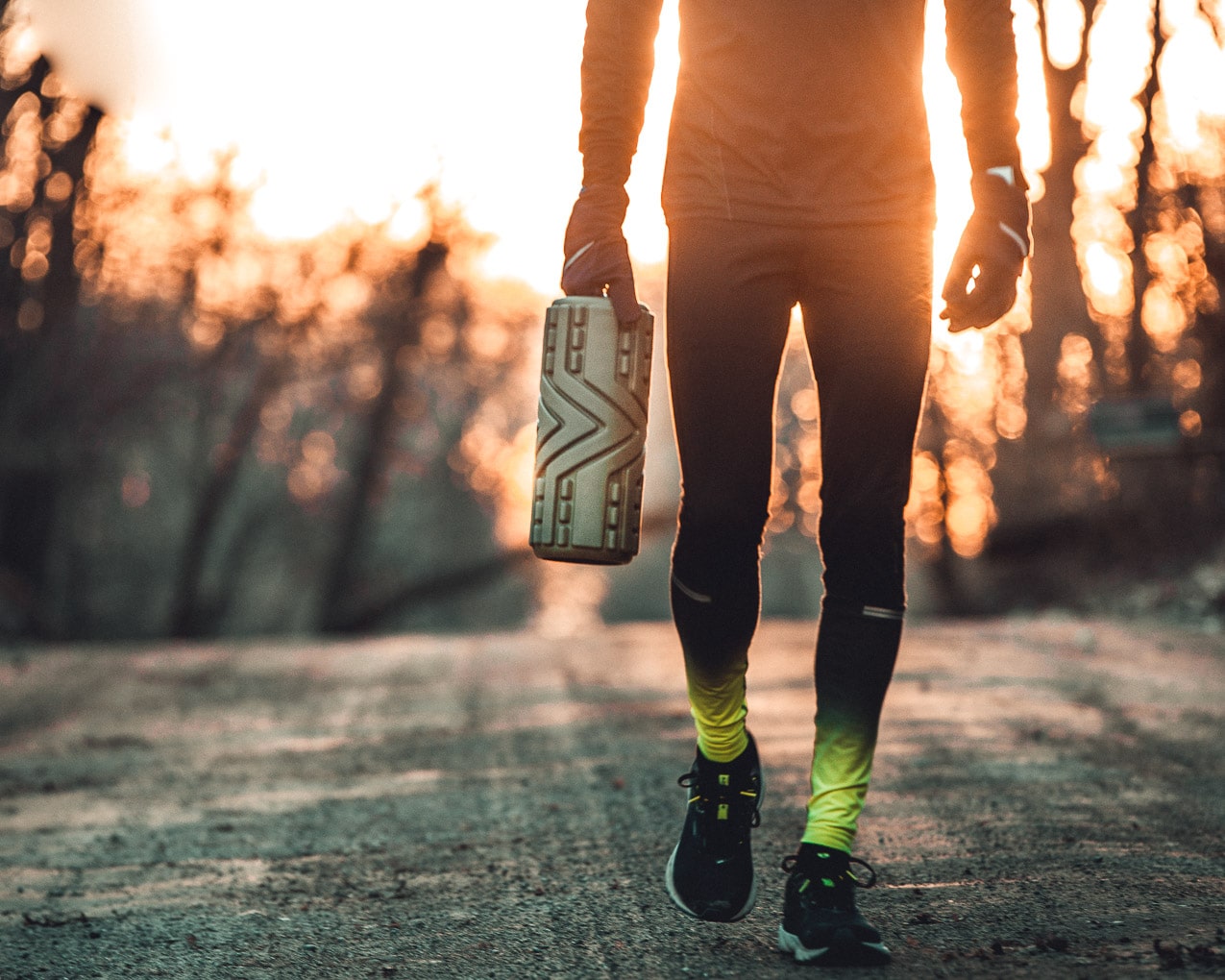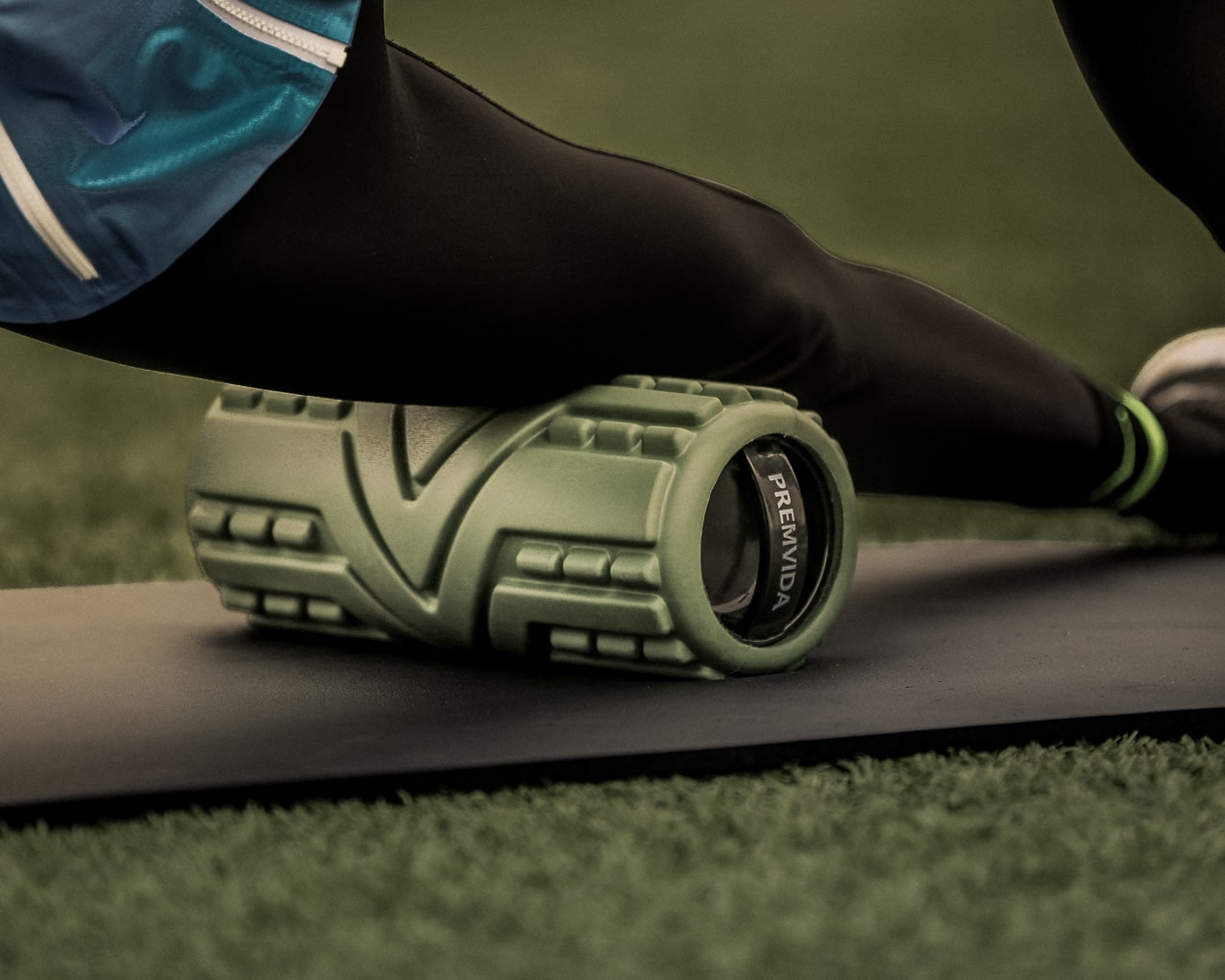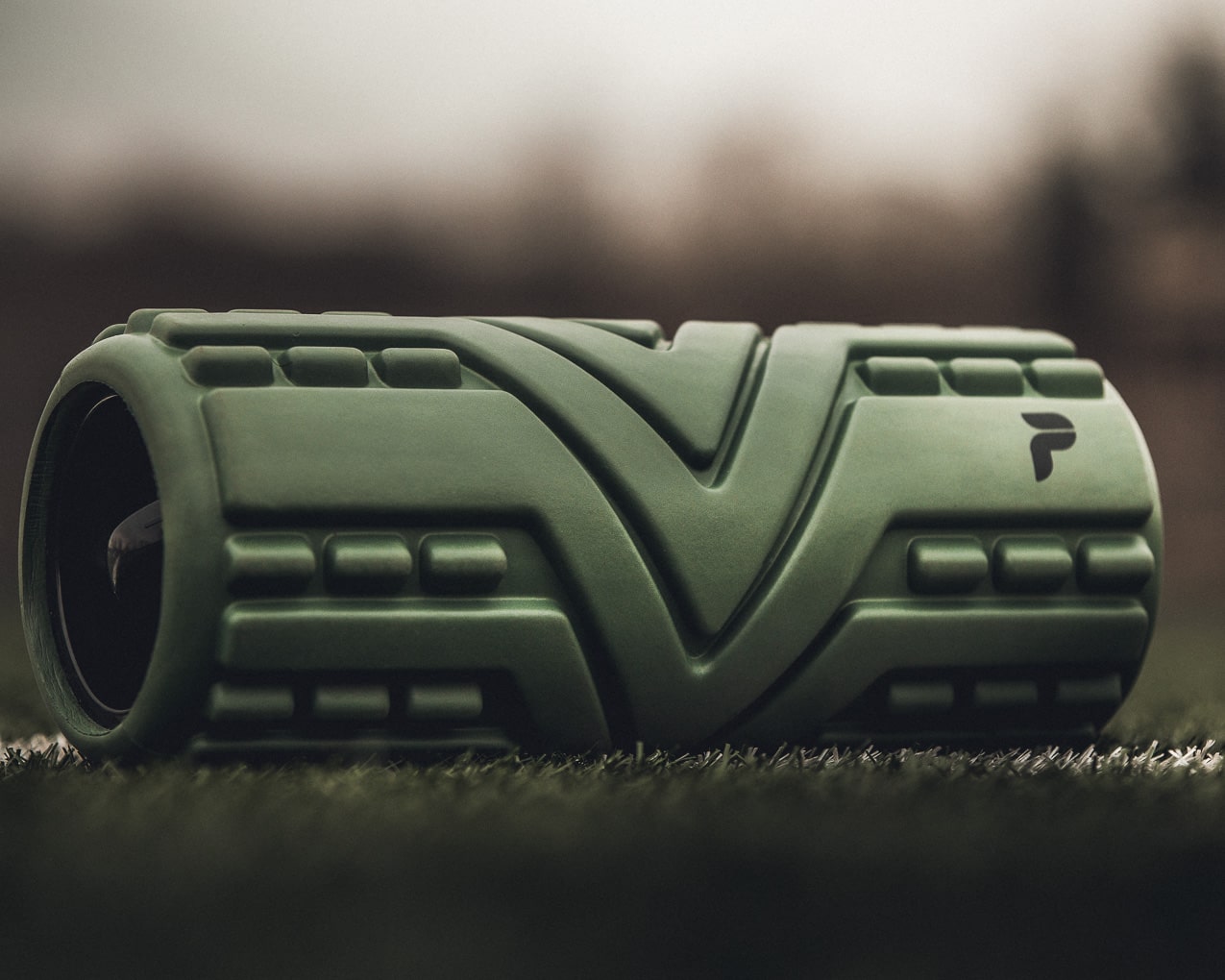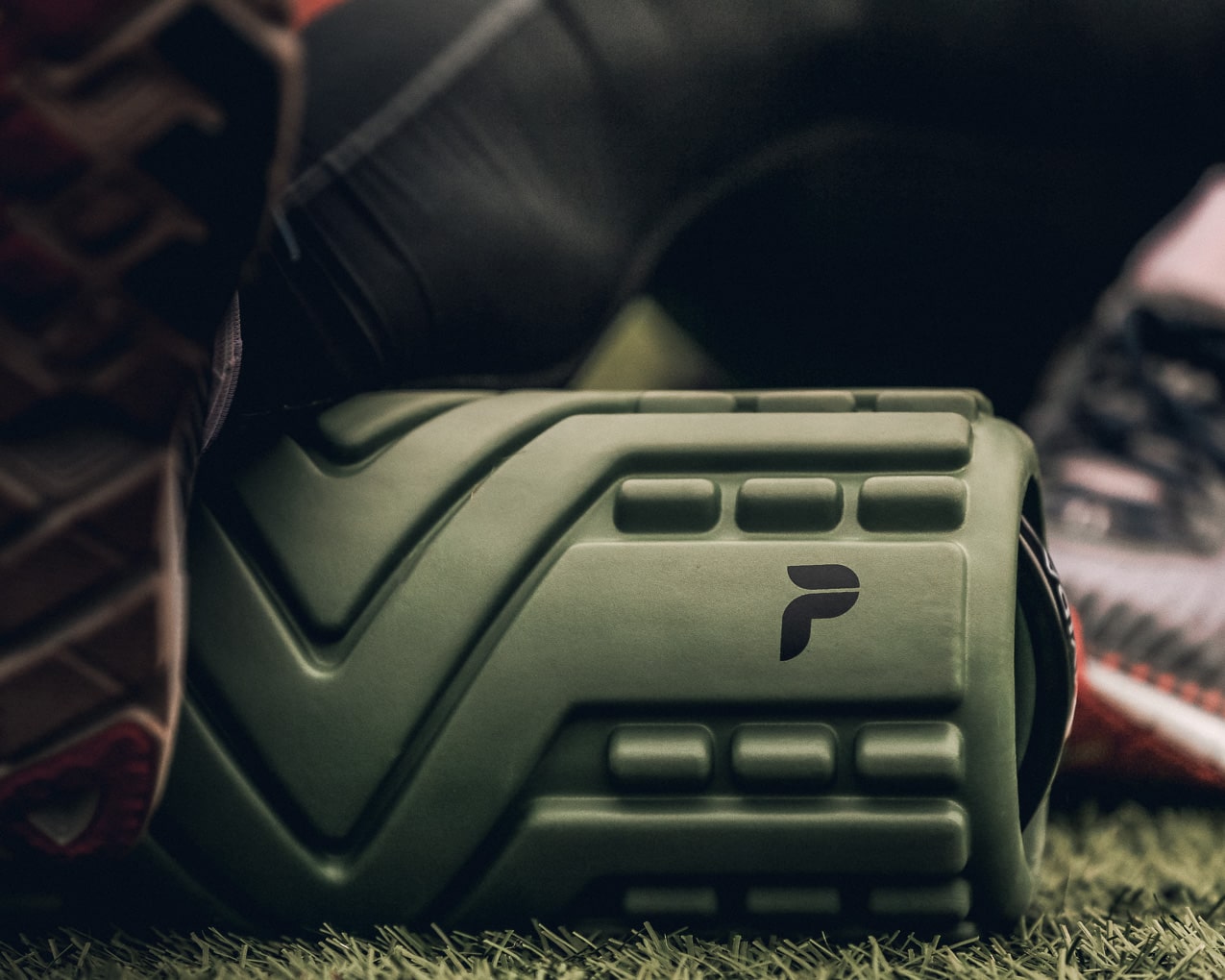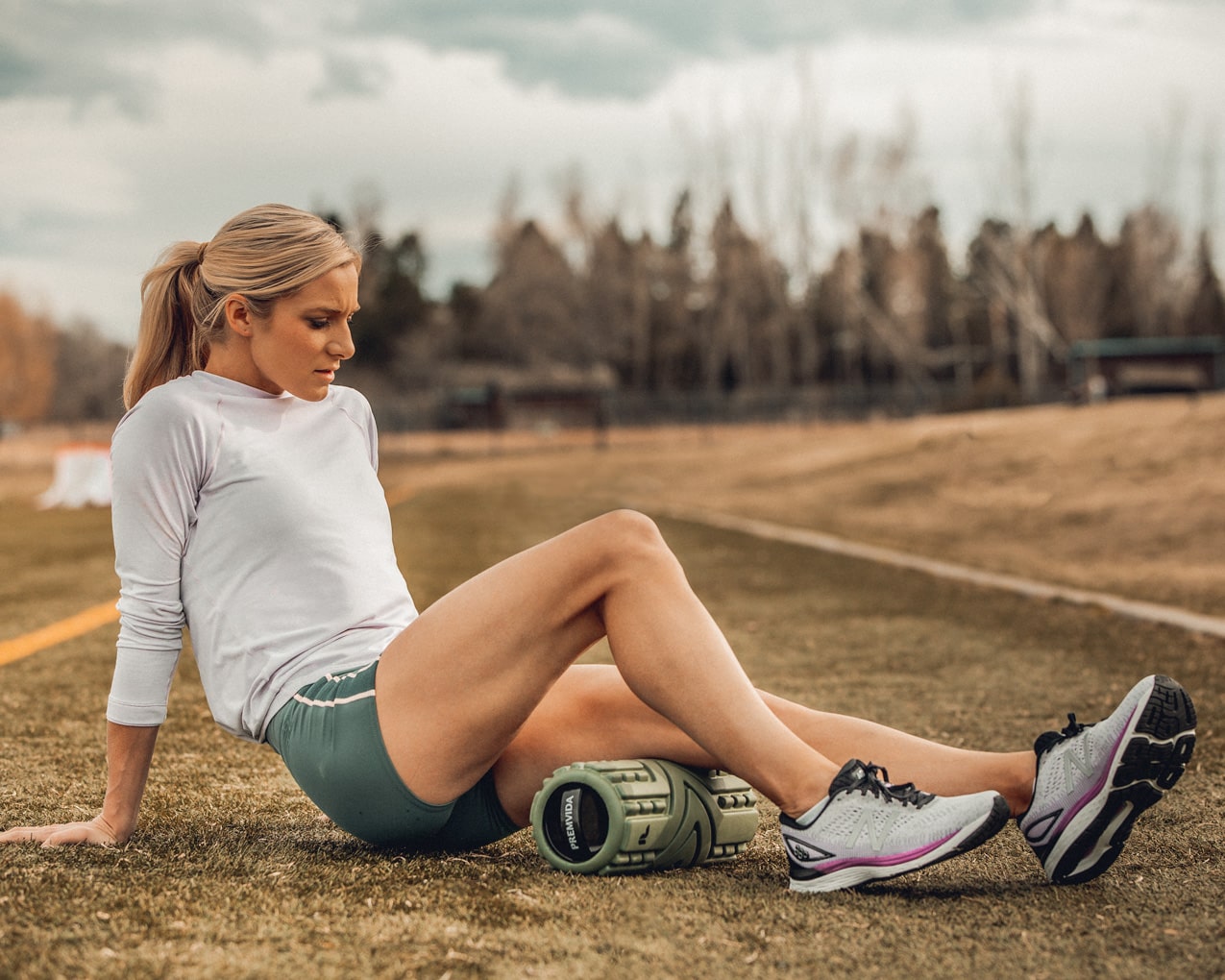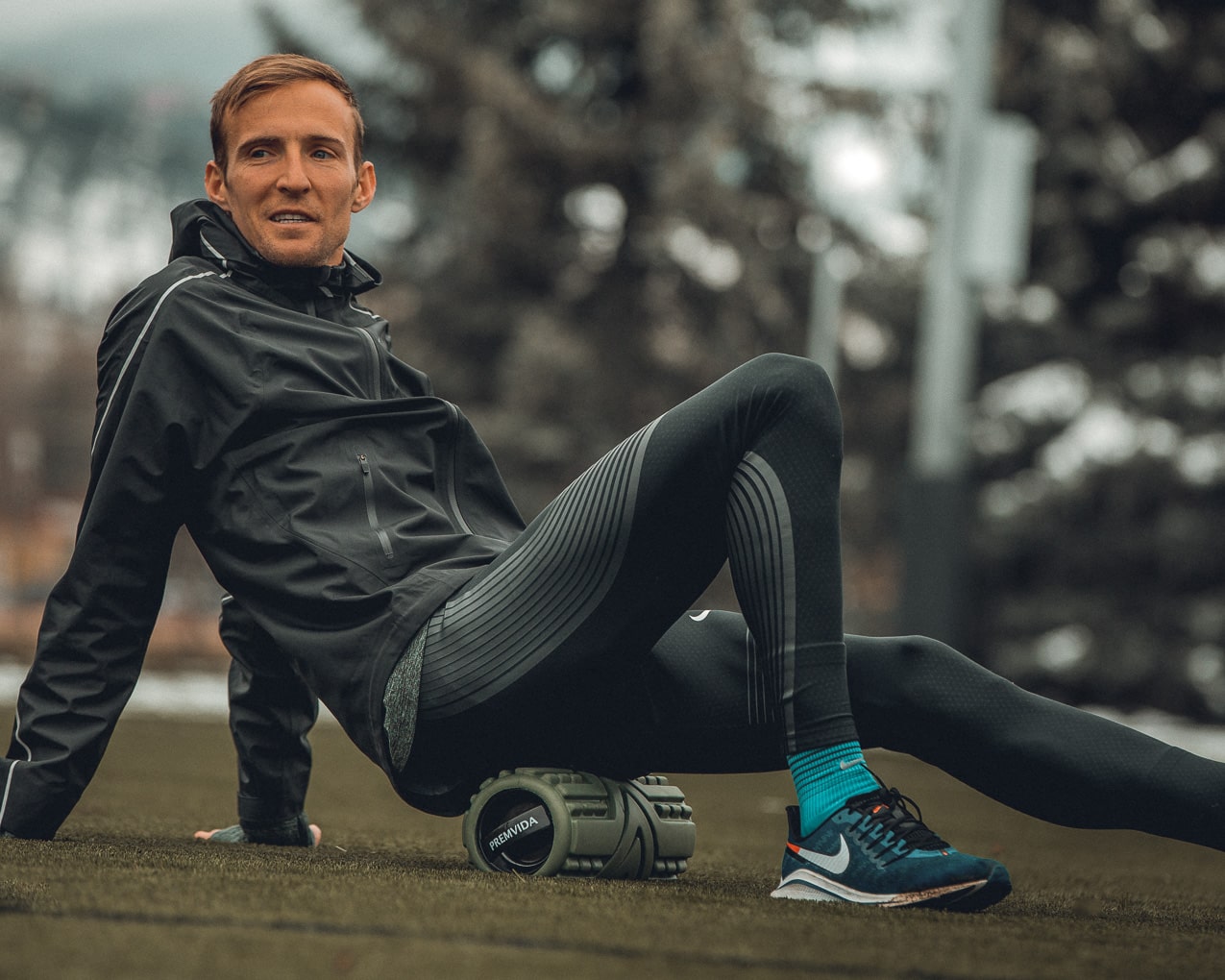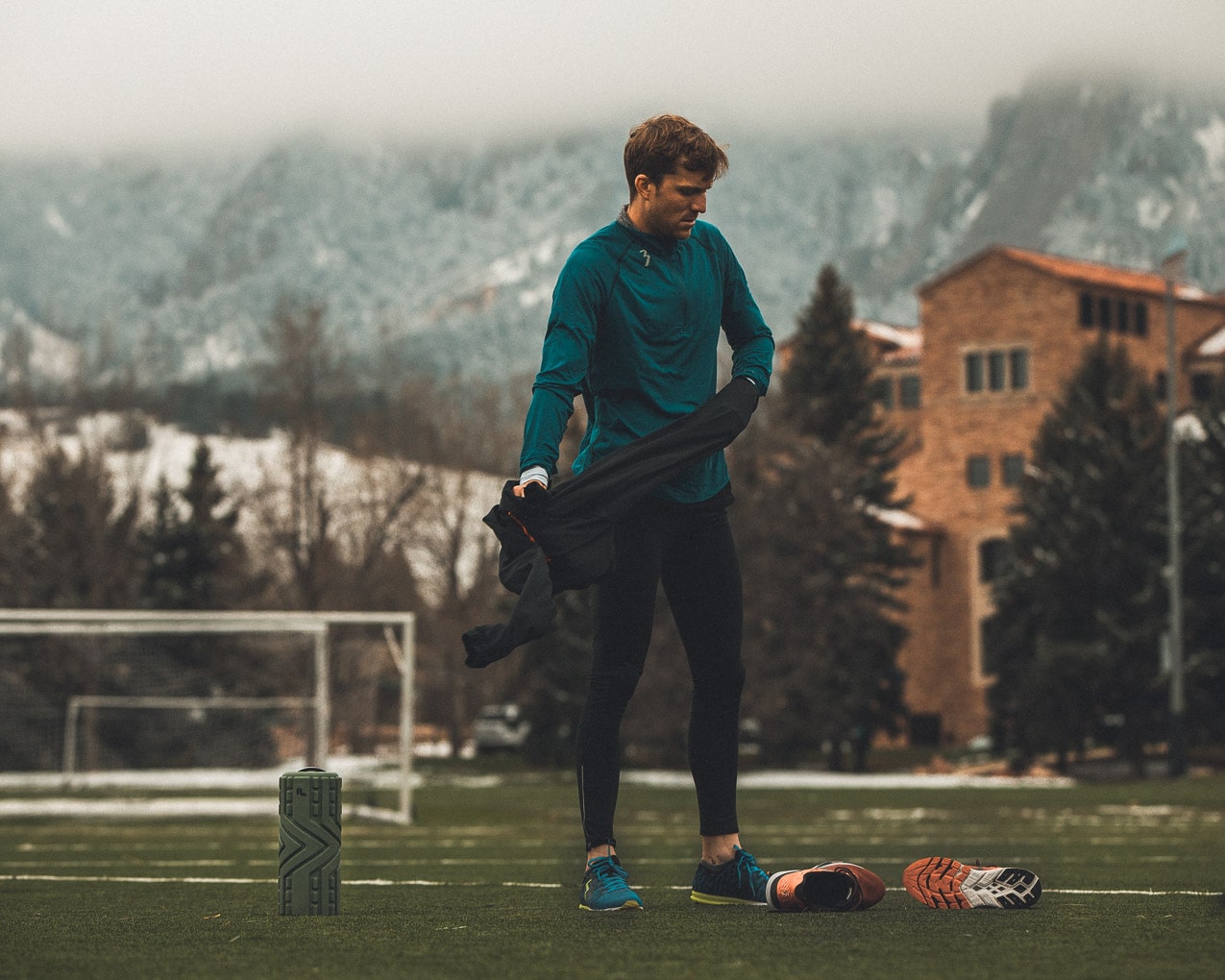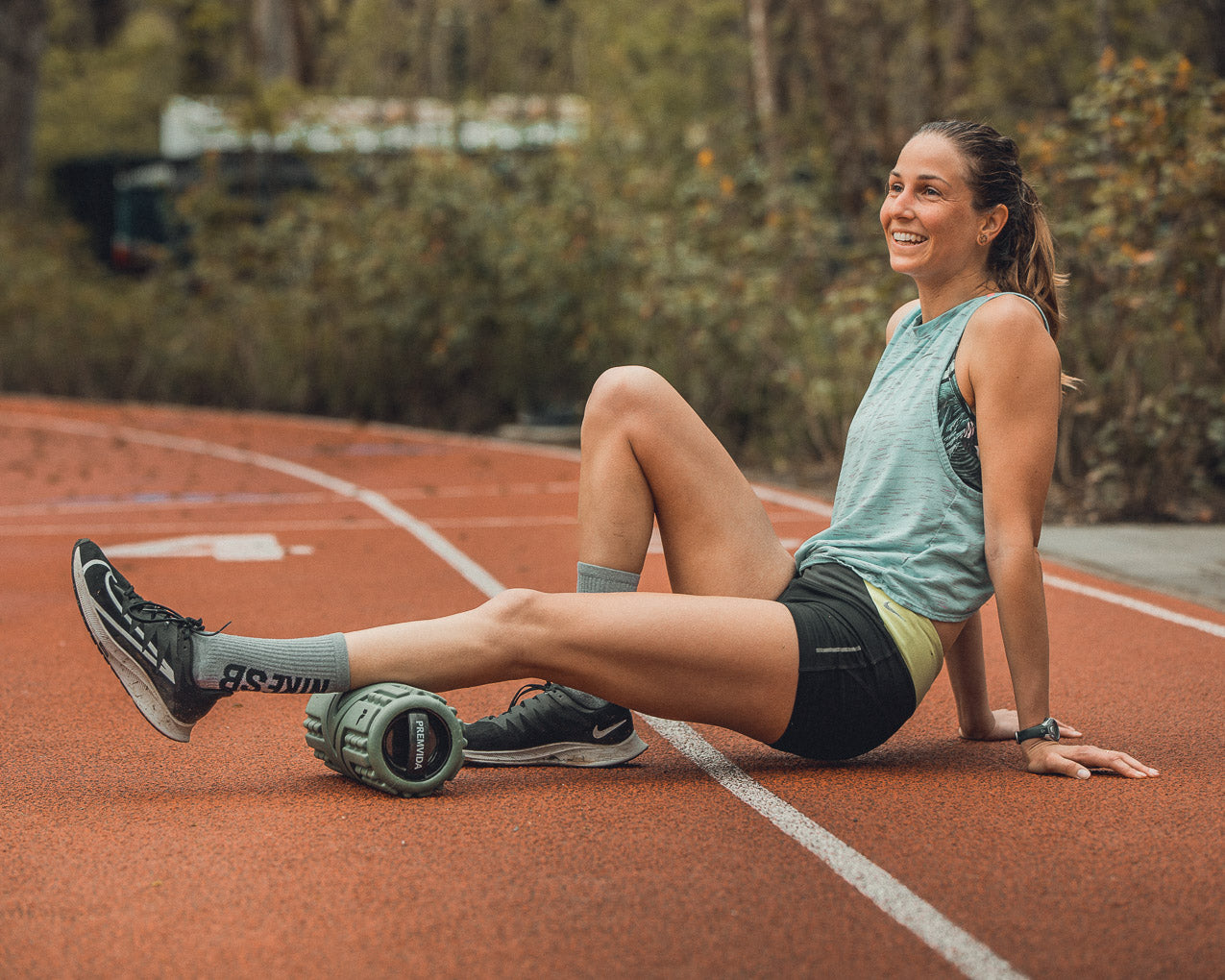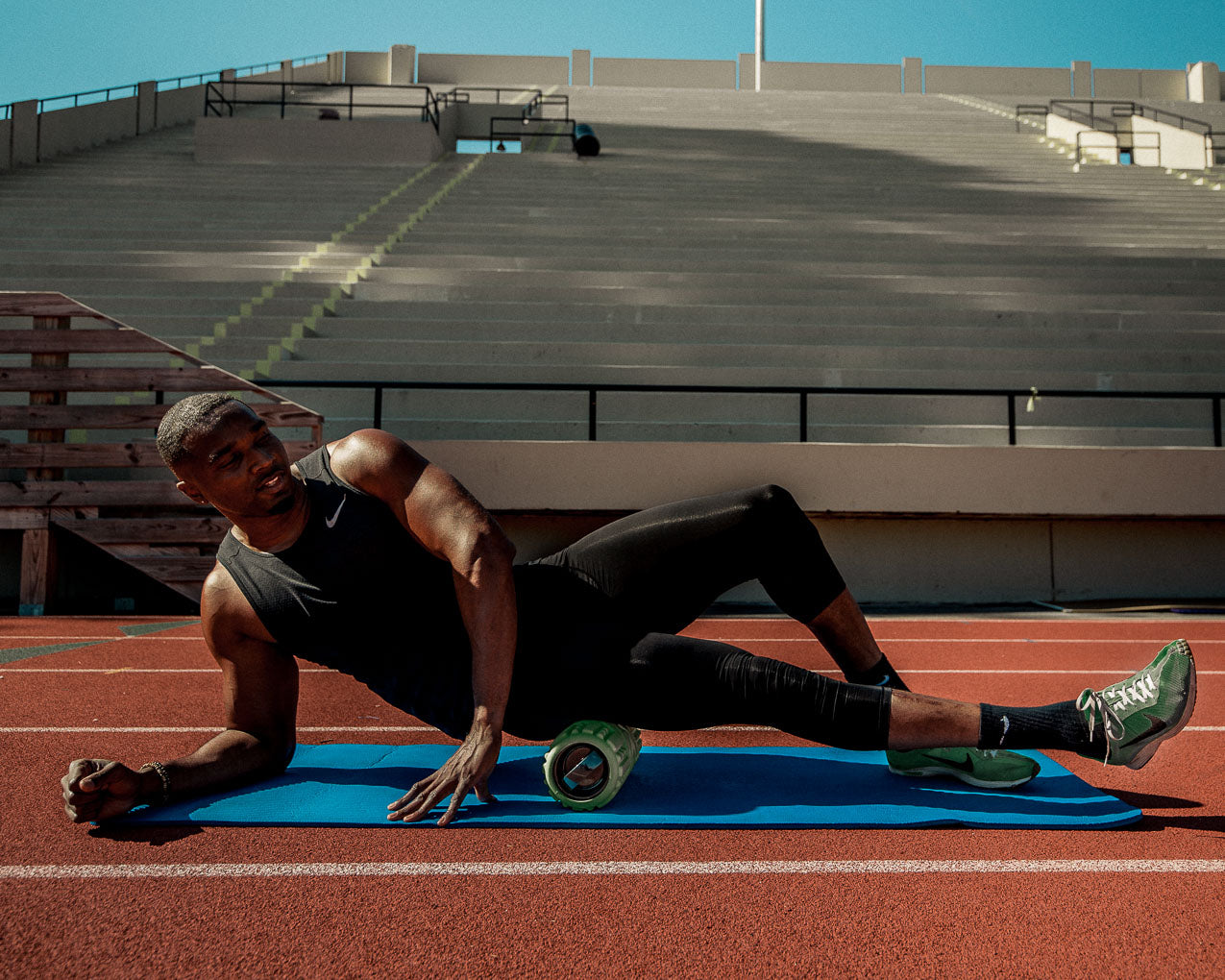 Arrow Vibrating Foam Roller
$99.99
Only 17 left in stock

✔︎ . Free Express Shipping
✔︎ 30-Day Free Return Policy
✔︎ Free Instructional E-book
✔︎ Lightning Fast customer support
Still got Questions?
We'd love to hear from you!