INTRODUCING
The Most Portable Massage Gun
The Bolt
Mini Massage Gun
At only the size of an iPhone, The Bolt is the most convenient and compact massage tool for your everyday muscle treatment. You can pack it in a bag or in your pocket and be instantly on the go.
Portability reimagined.
Recommended by Olympians and Professional Athletes.
The Premvida Bolt is the smallest professional High Performance Massage Gun with up to 4 speeds. It delivers top of the line percussion massage impulses with over 7 hours of battery life.
Built To Last.
Quality treatment designed to be portable for anytime, anywhere, anyplace. So quiet you can hardly hear it.
AVARD MONCUR
400m World Champion & Olympian
"I have tried many different types of massage guns and this one with its portable size and strong vibration is by far superior. My injuries have decreased significantly. I feel fresh going into a workout and during my workout I get into my rhythm sooner. 100% recommend any Athlete or non-athlete that's looking to stay injury free and take training to the next level."
HANNAH ENGLAND
1500m Olympian and World Silver Medalist
"Fantastic massage gun! My physiotherapist has seen a significant reduction in my muscle soreness and stiffness, It has sped my muscle recovery between intense training sessions. It has MAJORLY reduced Achilles tendon problems for me. The massage gun is really easy to use and has become part of my daily warm up routine!"
VINCE GIAMBANCO
NCAA D1 College Coach
"As soon as I saw this item I knew we had to give it a try. I purchased 1 for my athletic program and after trying it, immediately invested in 3 more. It was an absolute no brainer - this thing works and is the perfect size for travel. I've shared it with multiple other programs from soccer to softball and everyone has the same reaction, this works great!"
TURBO YOUR RECOVERY
For the highest performance in percussion Therapy, the four attachments are designed to suit all types of muscle groups.
Repair and loosen muscles
Percussion Therapy reduces muscle soreness and repairs muscle tissue.
Deep Tissue Activation
4 levels of vibrational pulses help promote muscle relaxation and reduce pain caused by muscle inflammation and stiffness.
Be more energized
Localized Vibrational Therapy, The new way to quicken deep muscle recovery and effectively perform at your very best.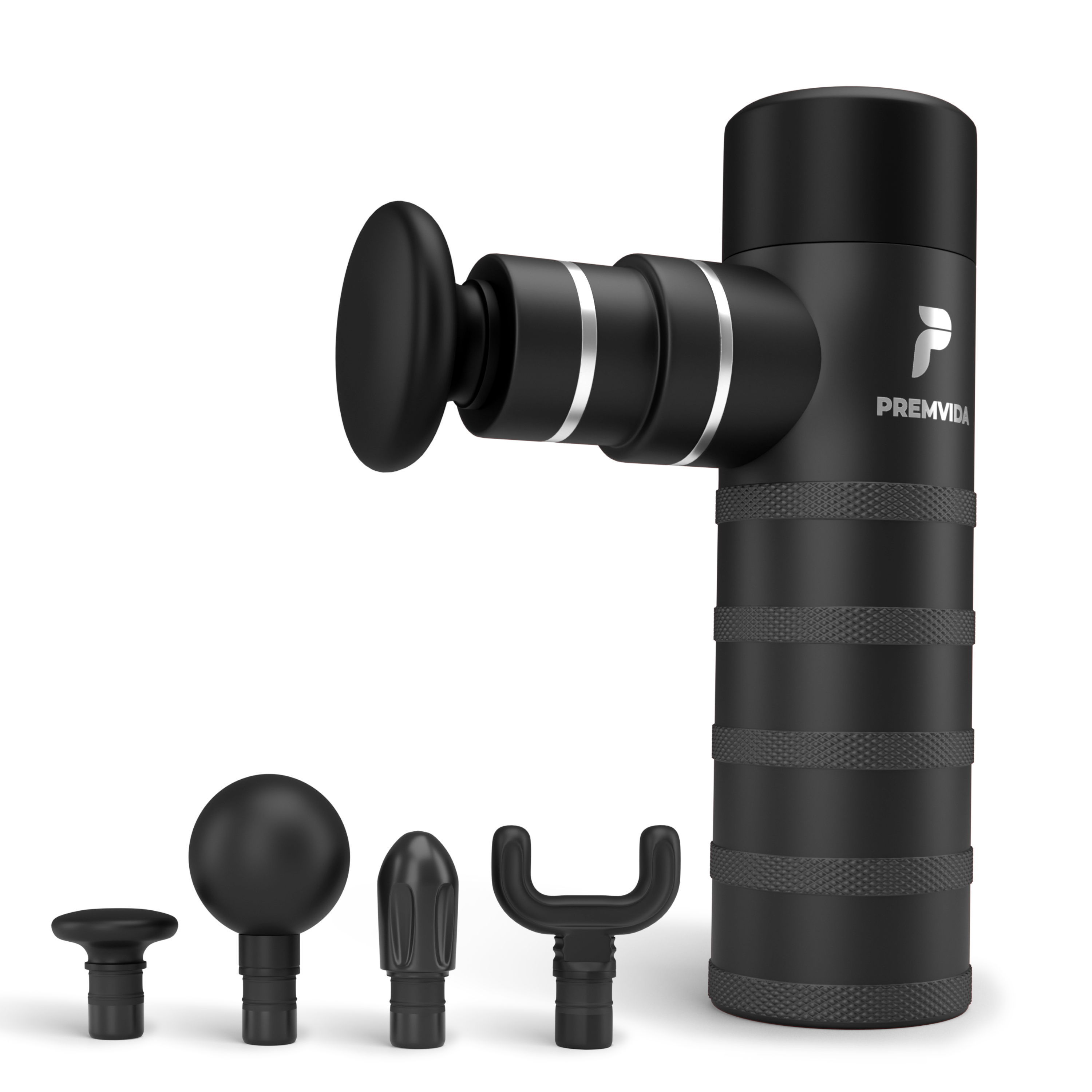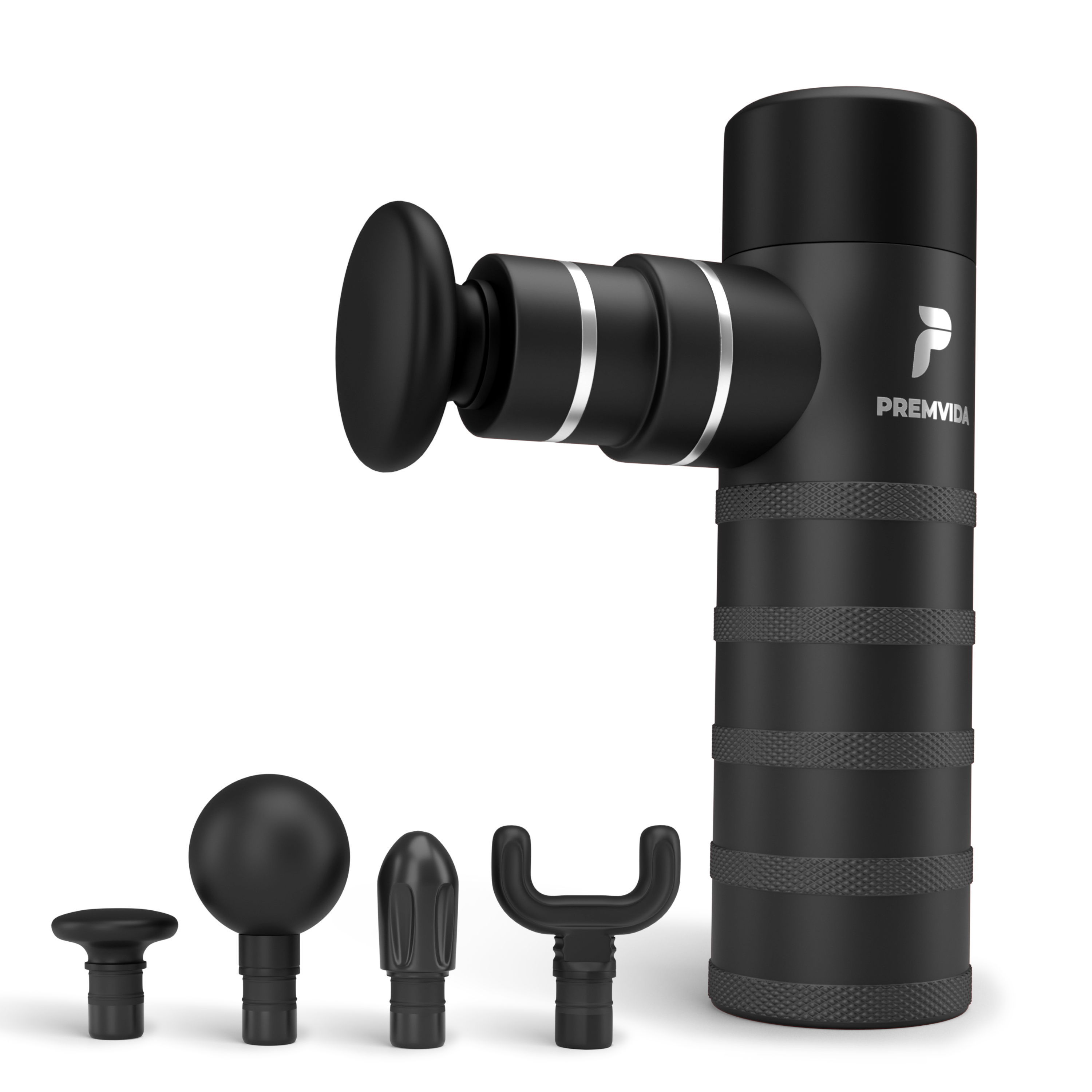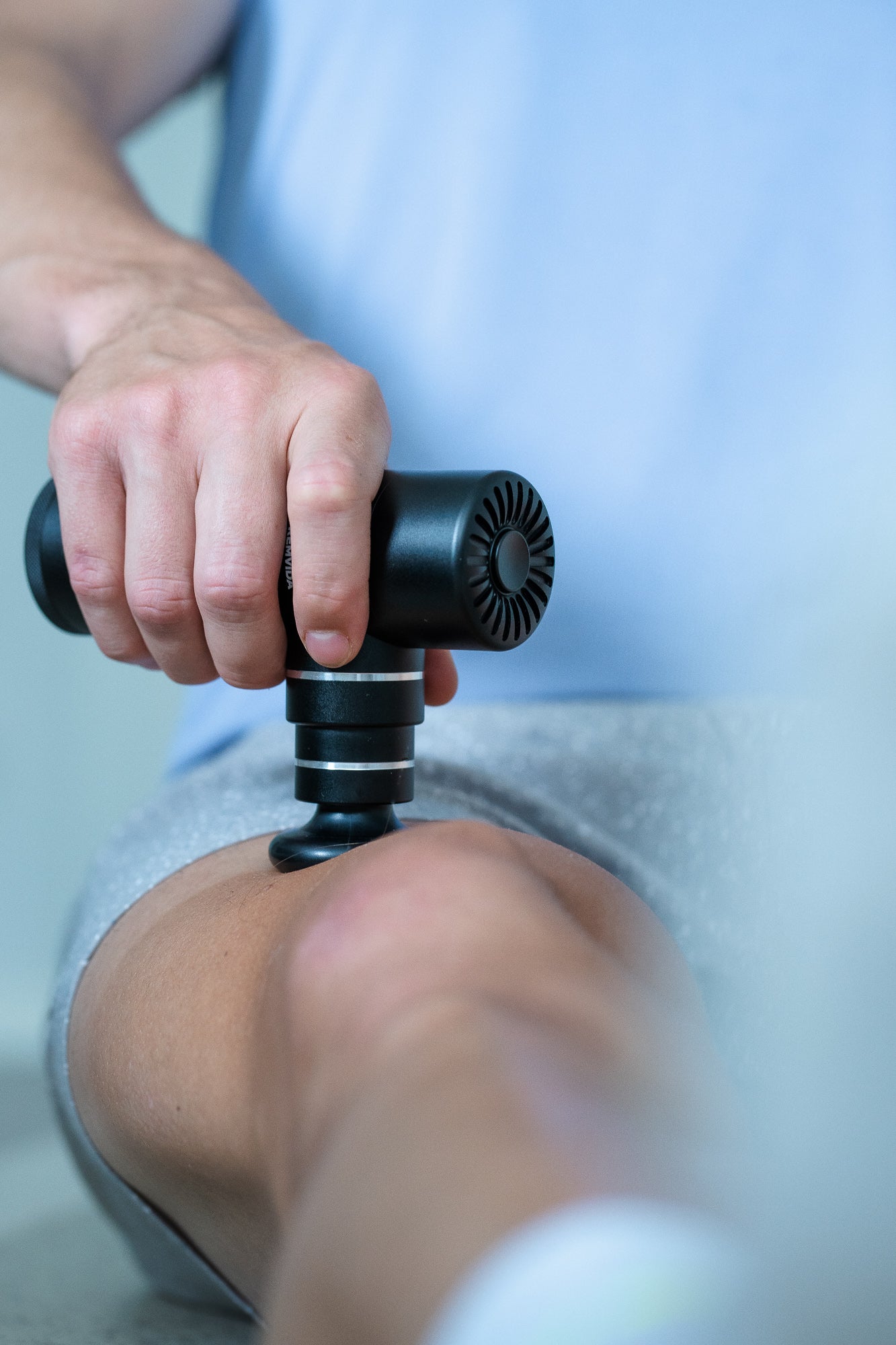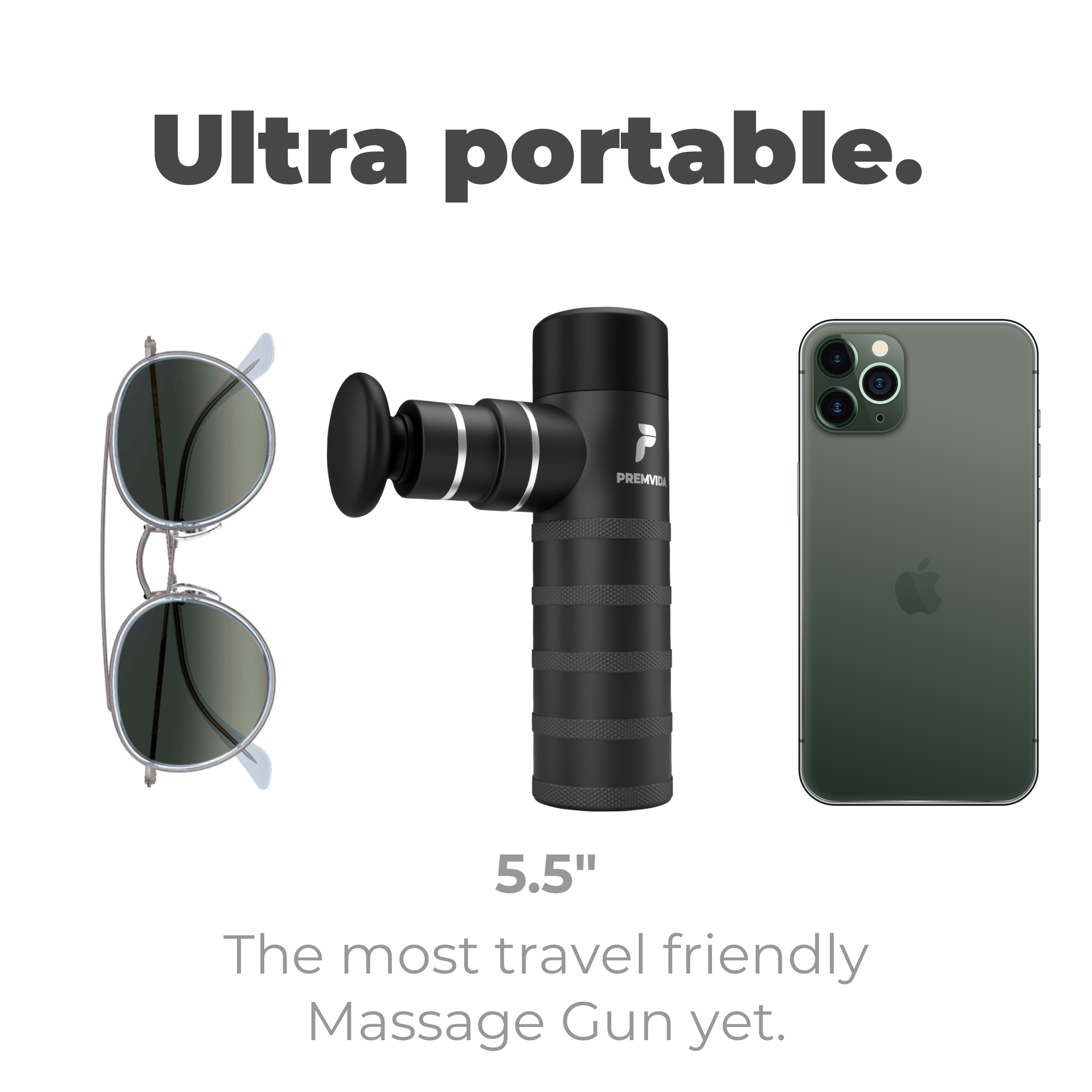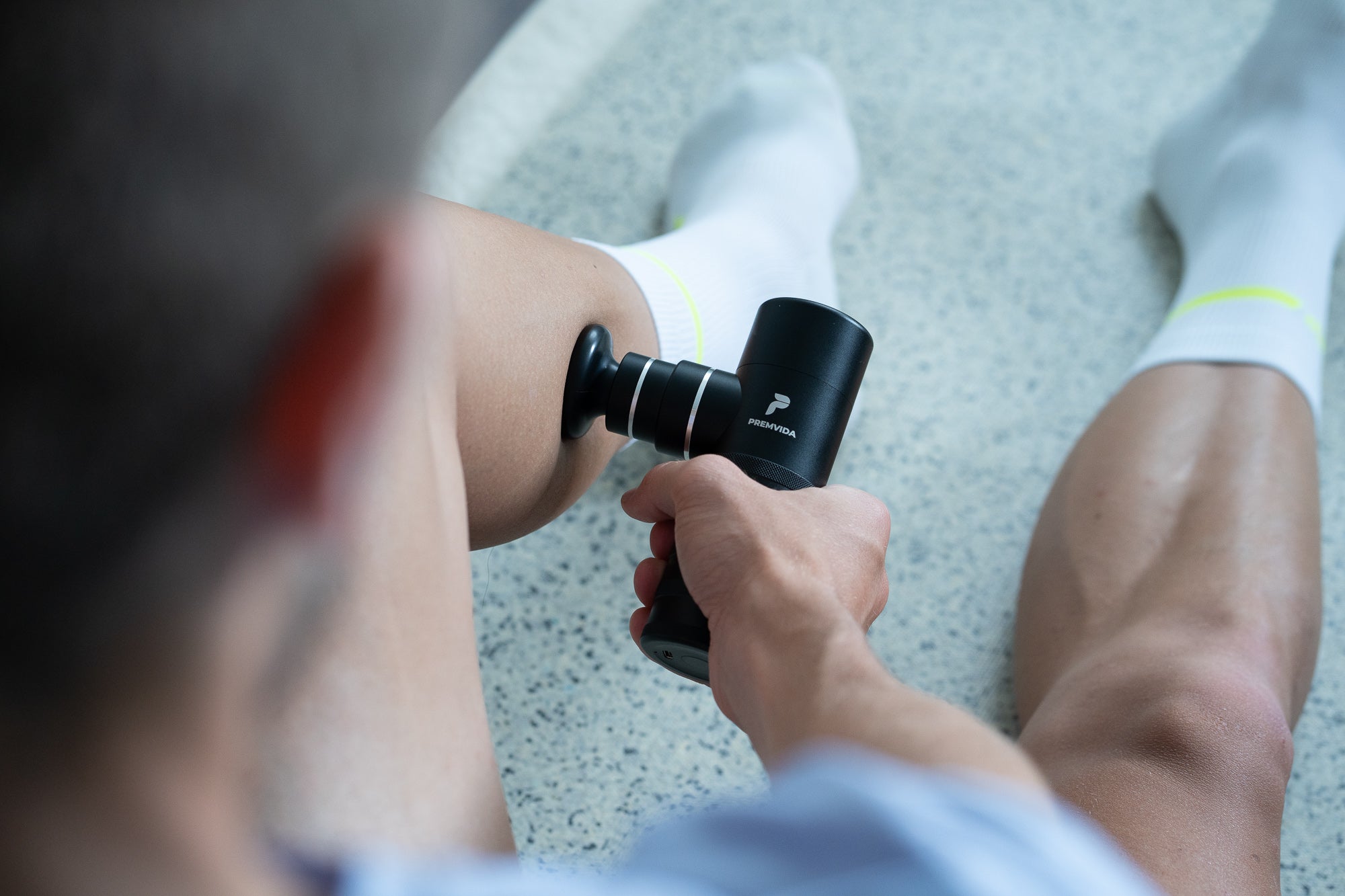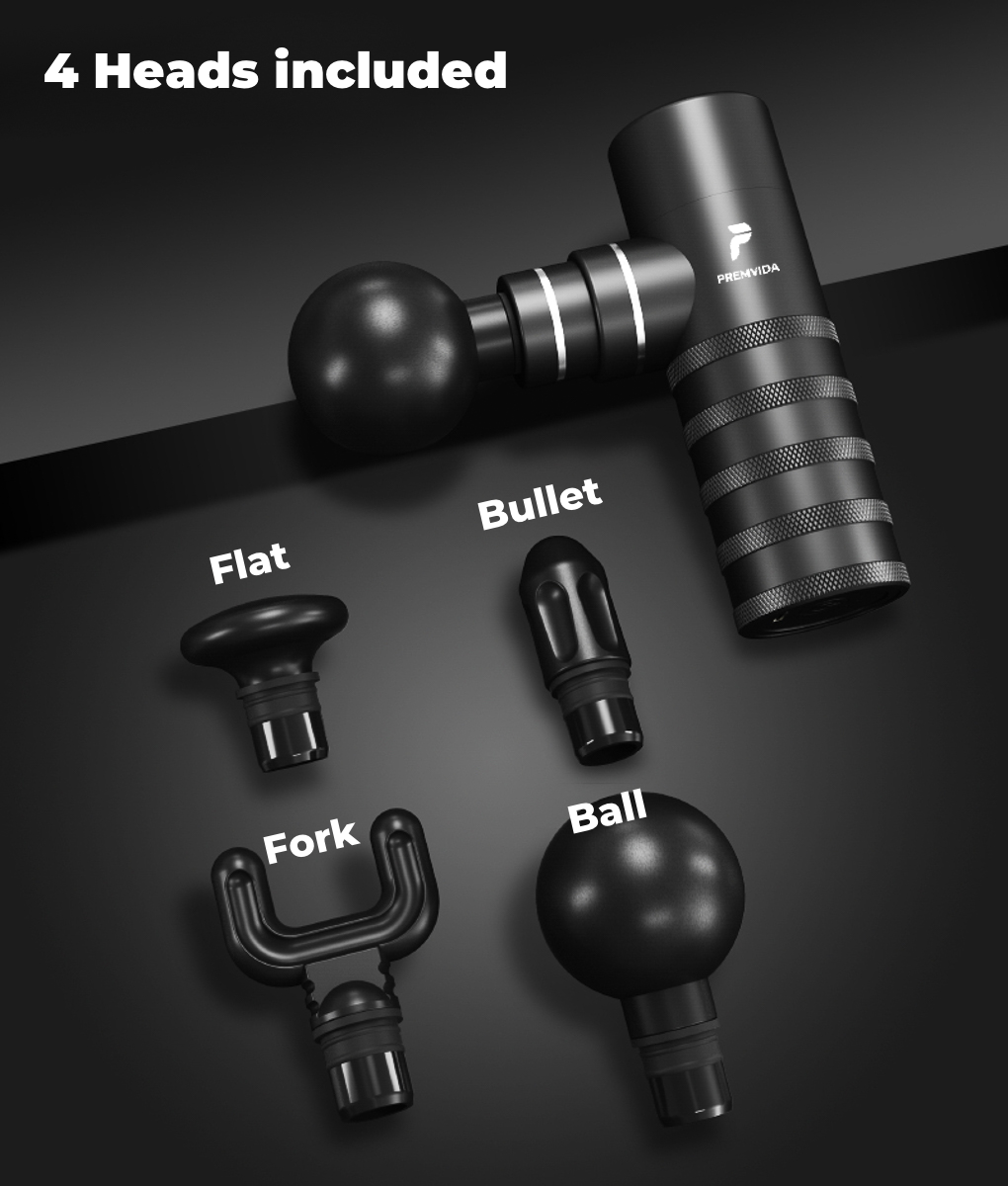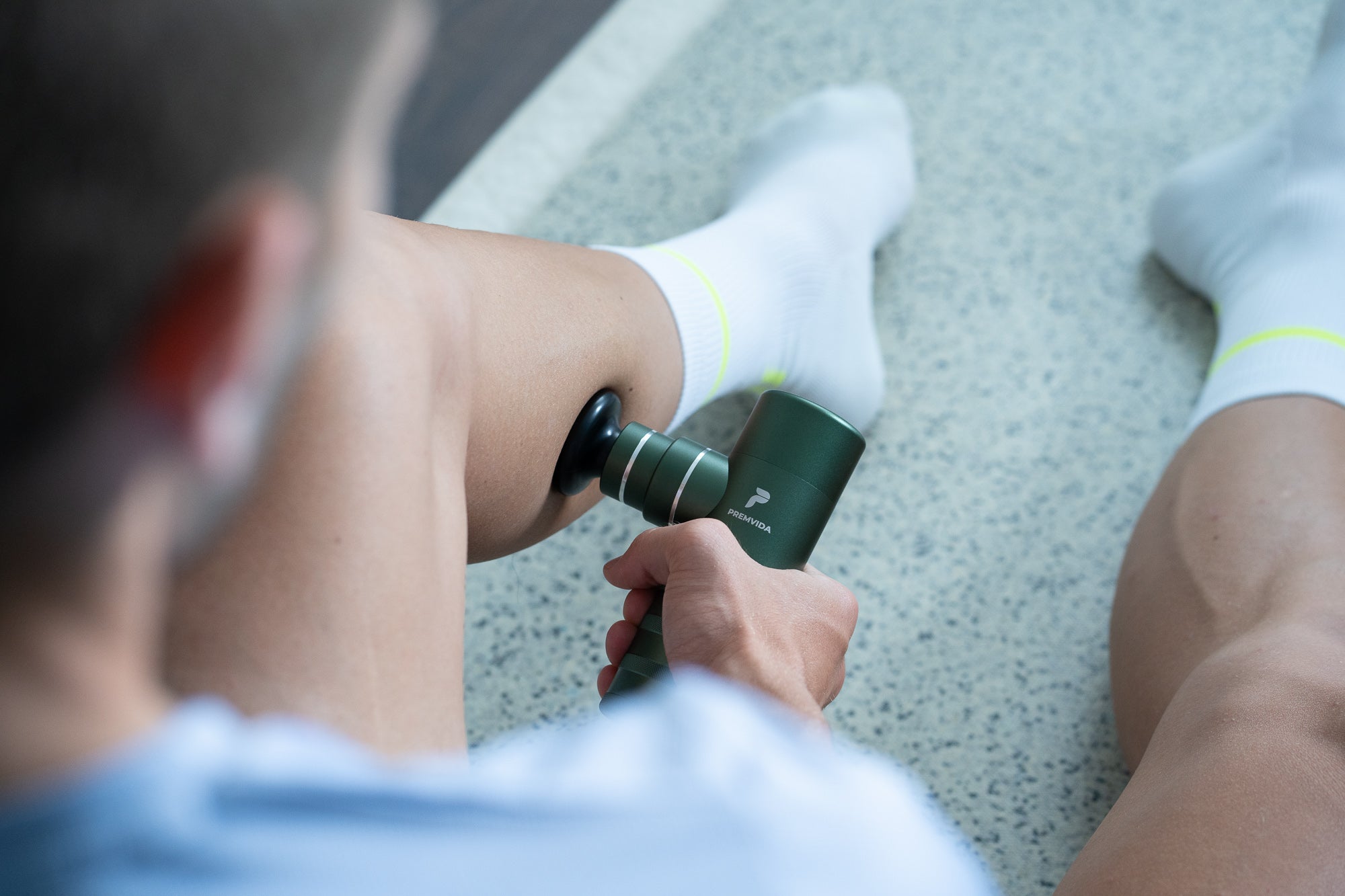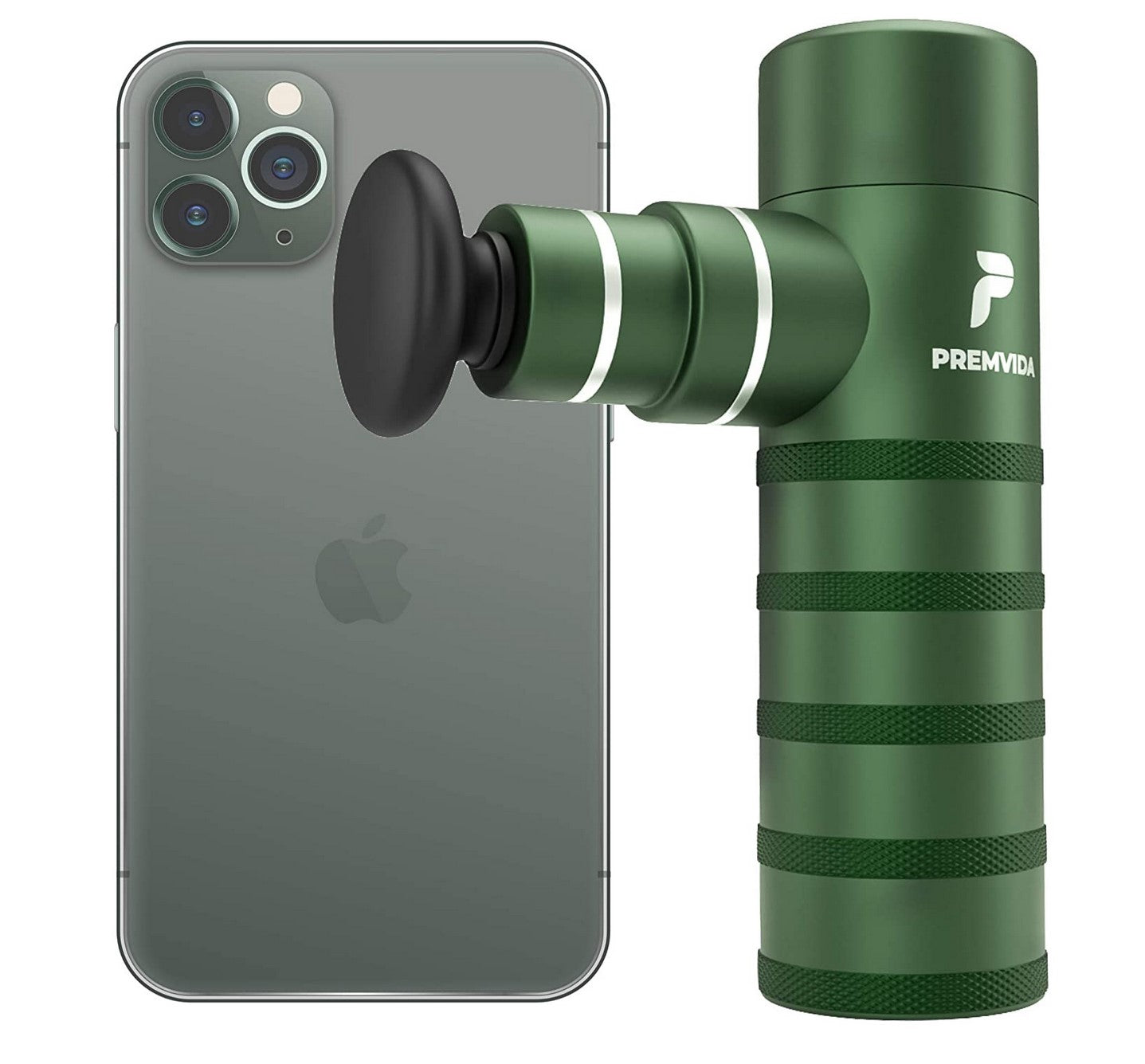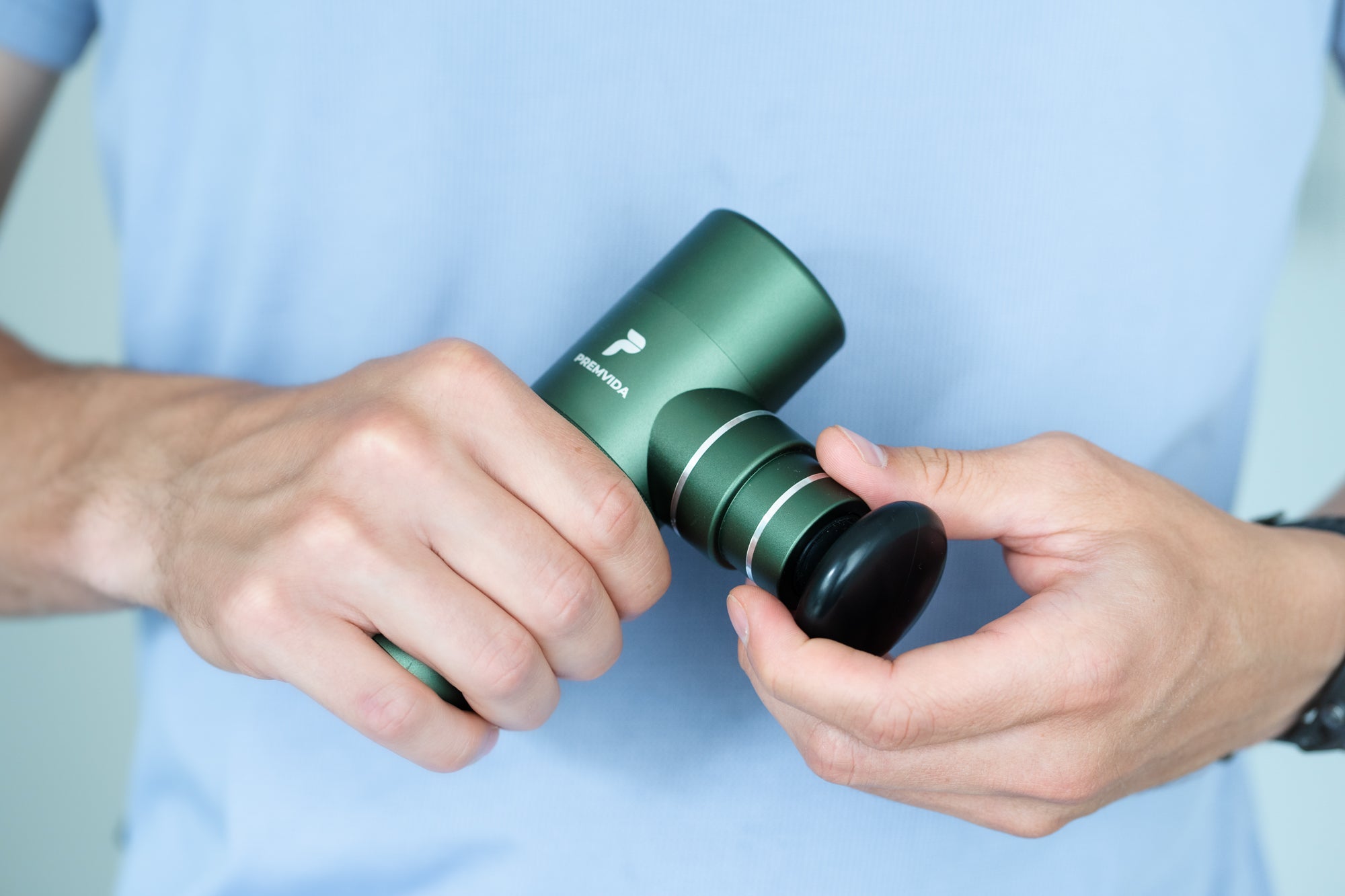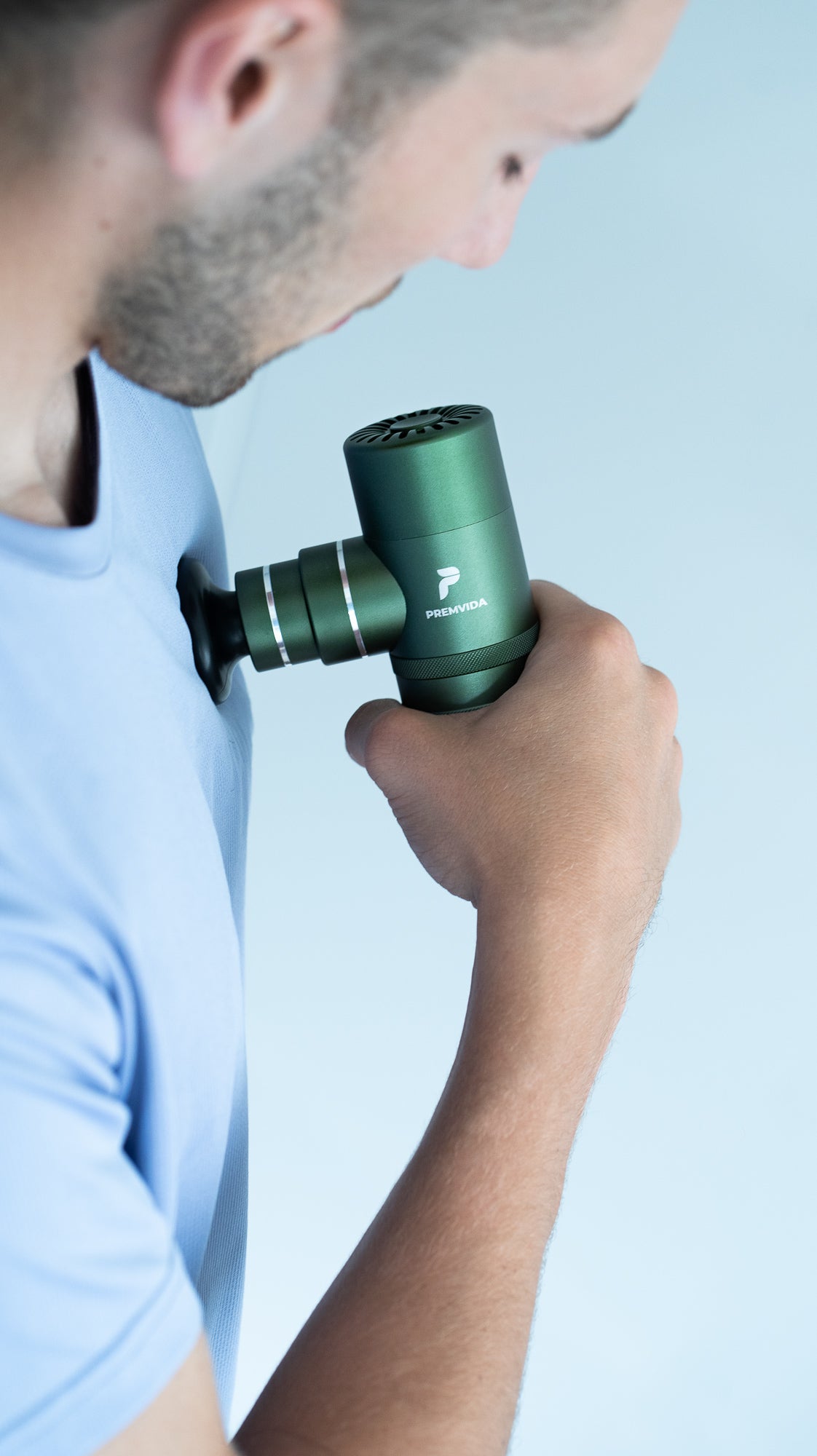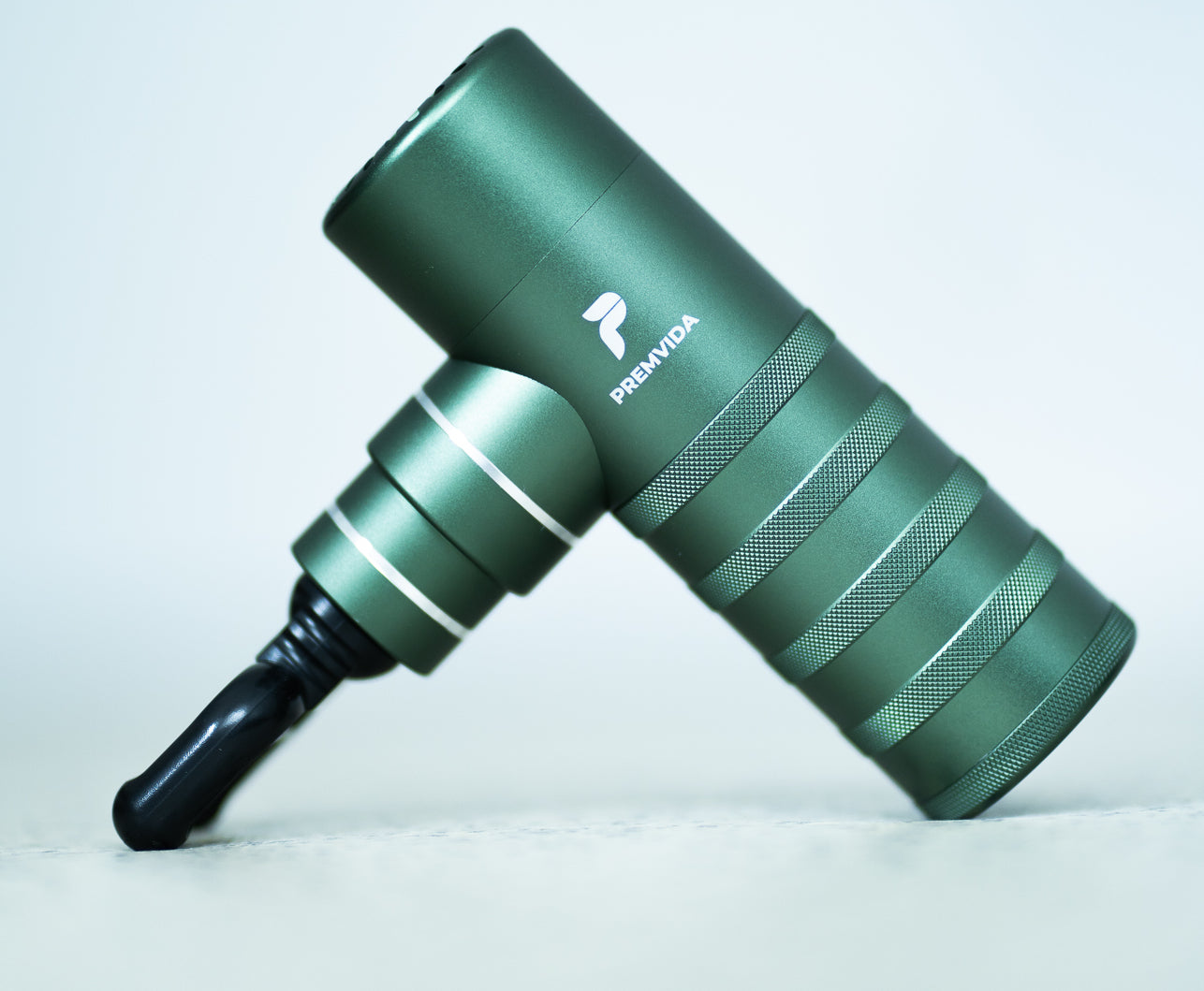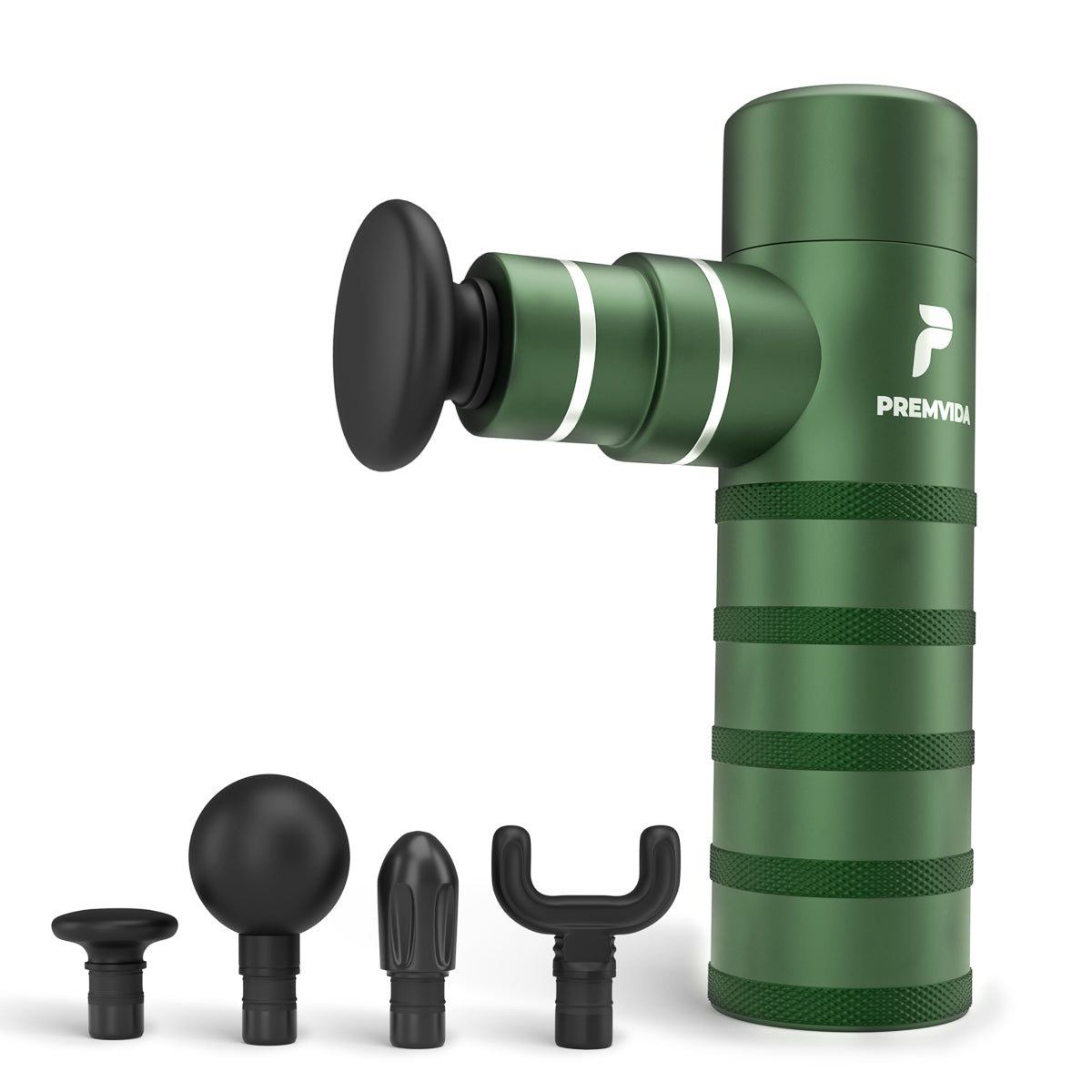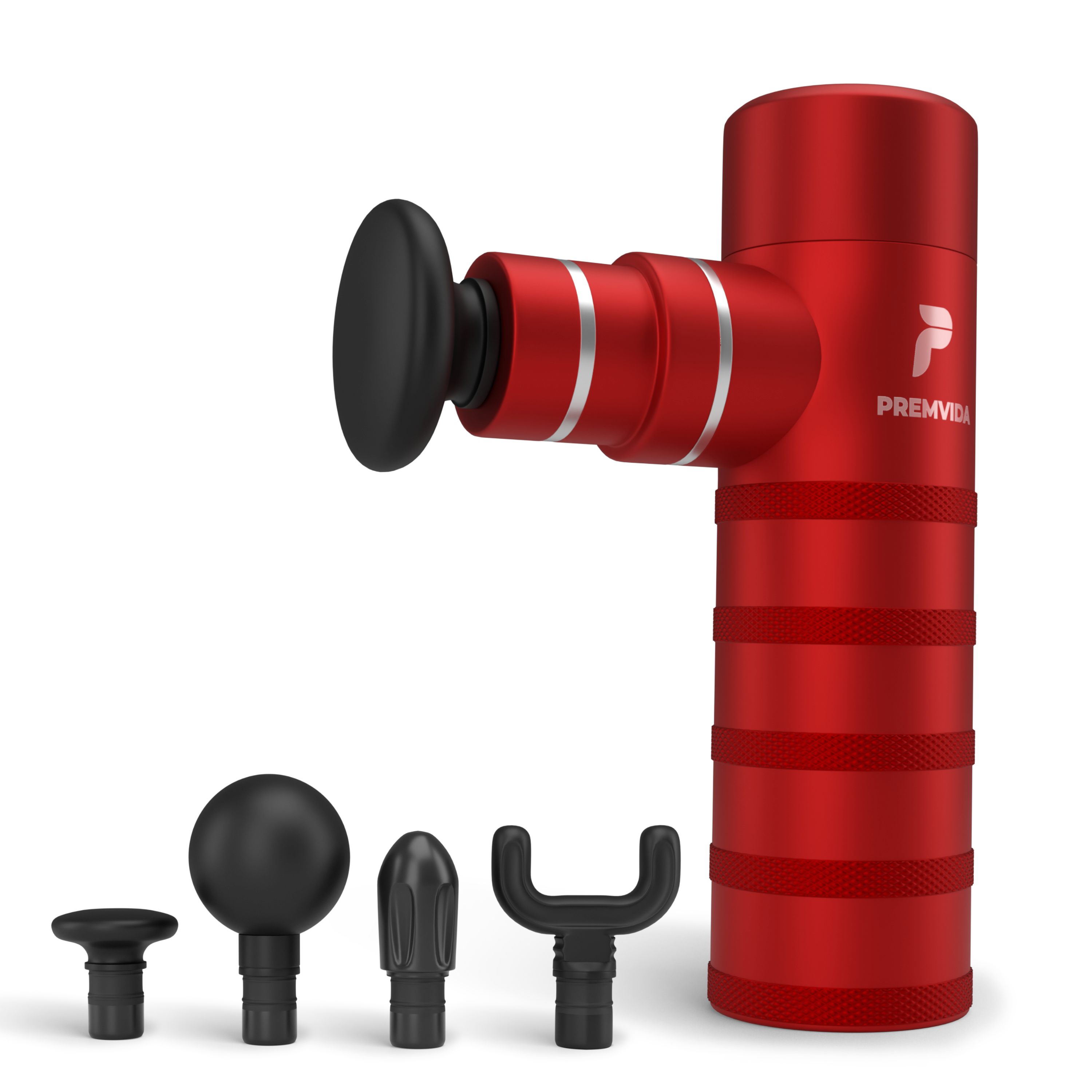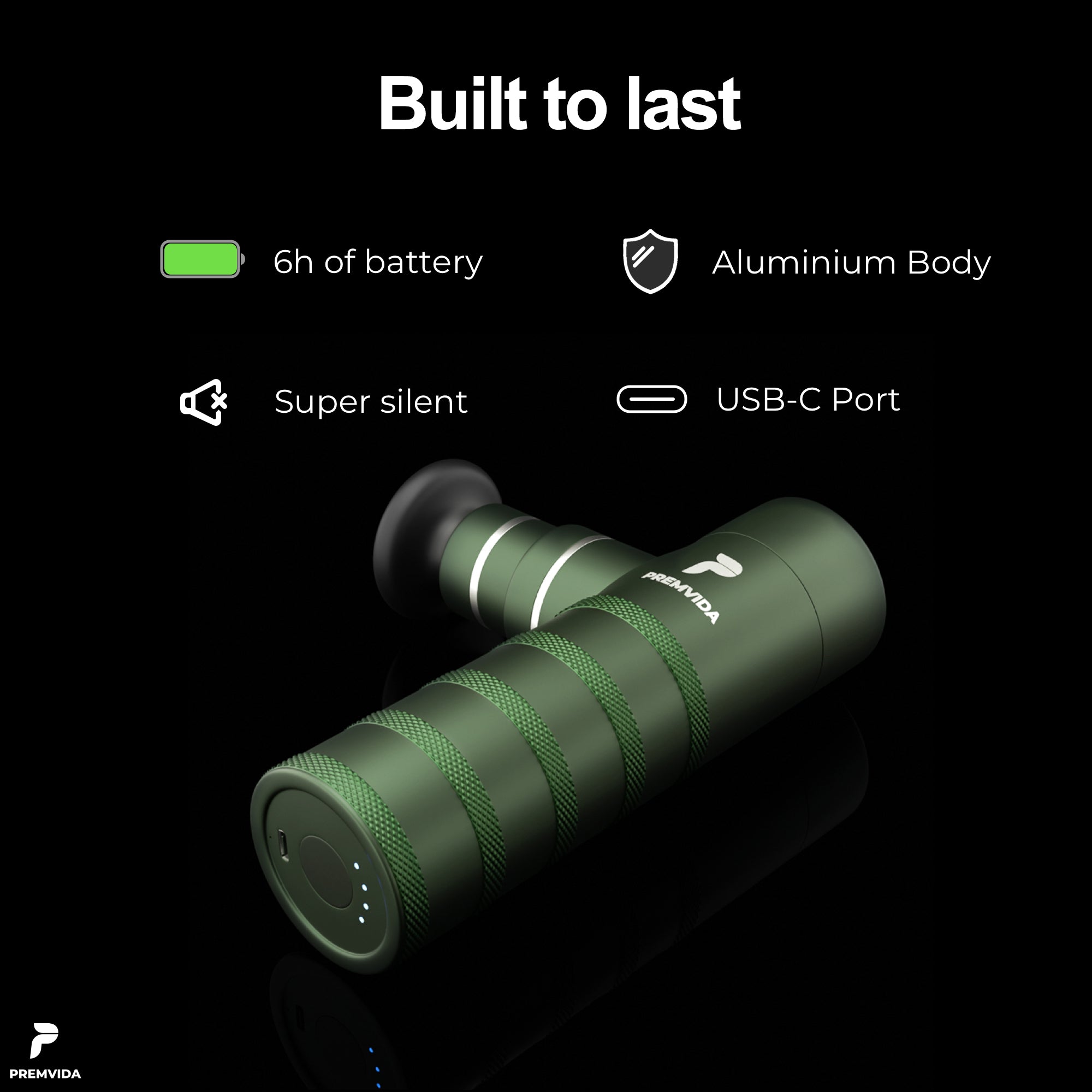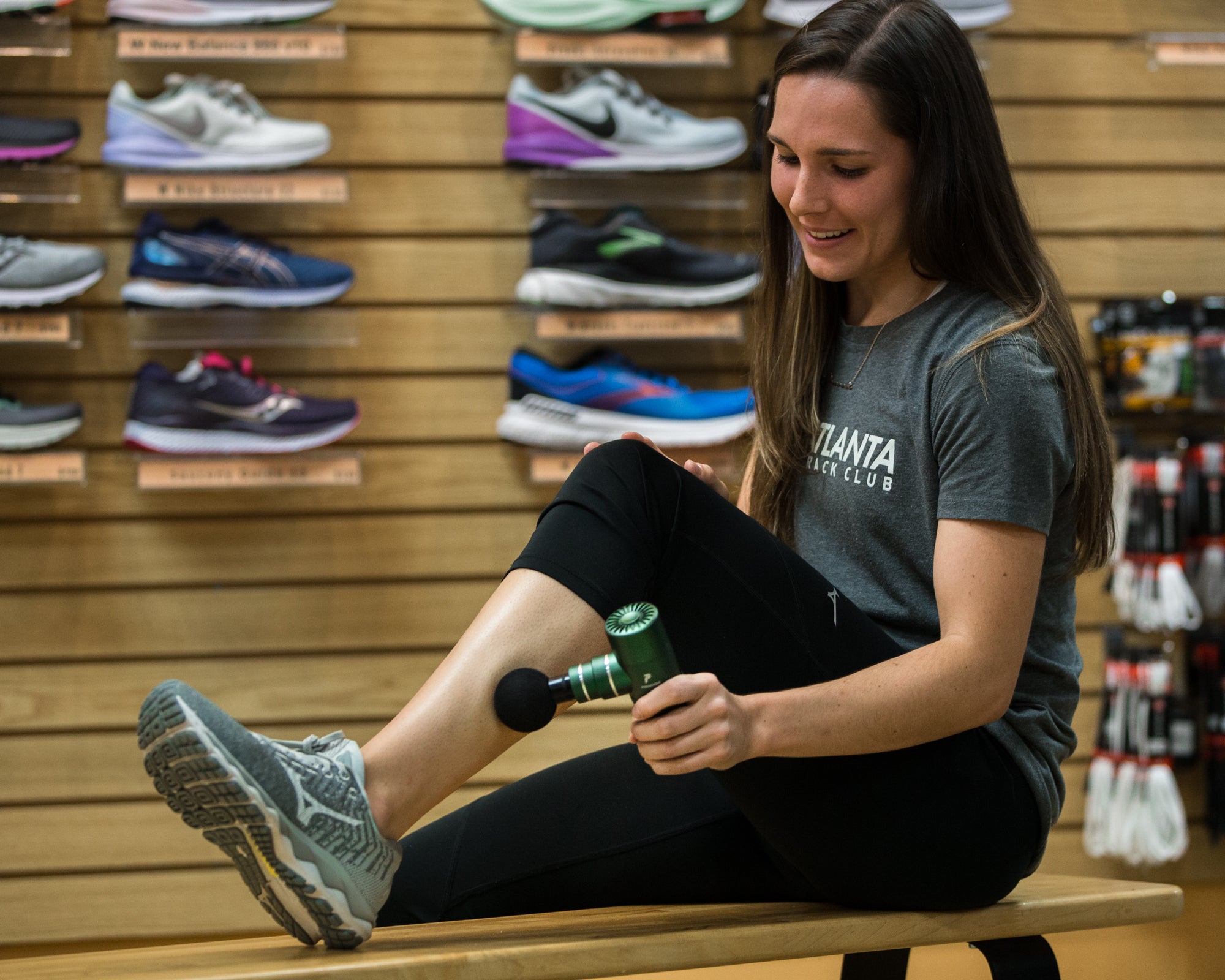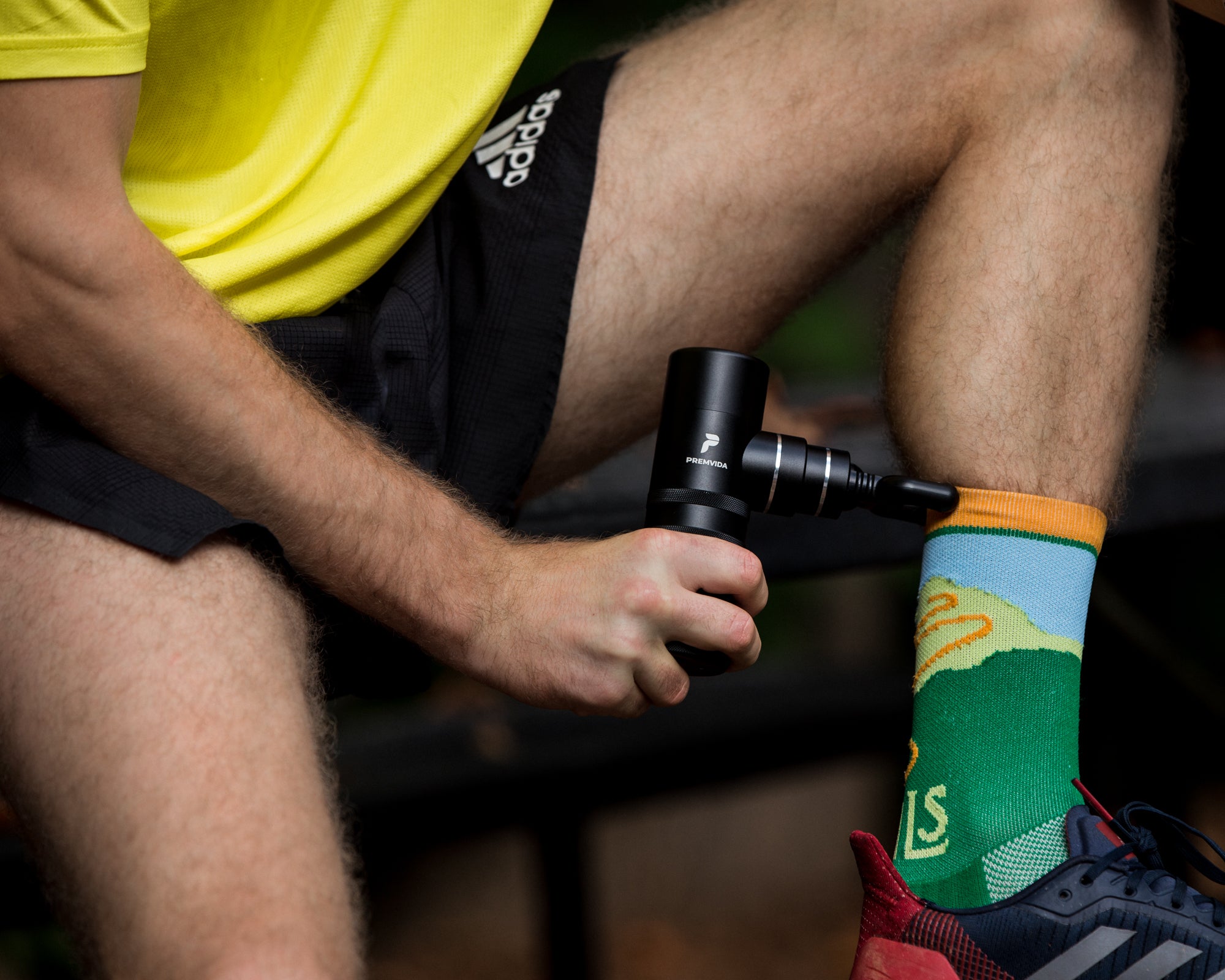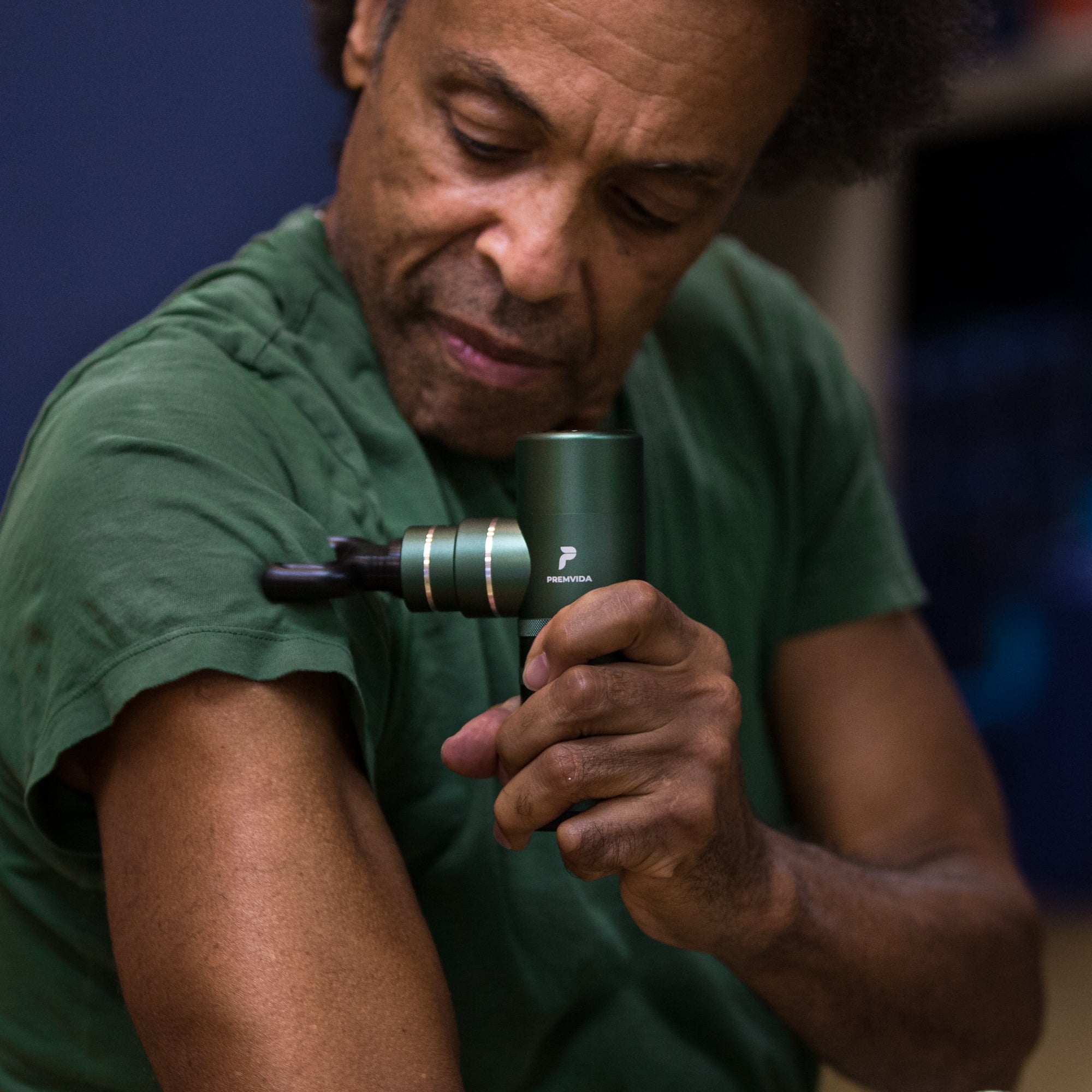 The Bolt
Mini Massage Gun

$260.00
The most versatile yet powerful massage gun.

Increase Your Performance & Recovery
Relieve Your Muscle Pain & Soreness
Improve Your Muscle Strength



Select your color!
Free Shipping Free 30-Day Return 1 Year Warranty
Eric Avila
Professional Adidas Runner
I always have this in my backpack and will regularly take it along business trips.
It packs away neatly in my suitcase, and allows me to loosen up my muscles after a long day.
Sara Sutherland
Professional Saucony Athlete
This is so much better than my old massage gun! The vibration stimulates the central nervous system and so much more portable than my old one. I love that it has 4 settings and is made of aluminum!
Riley Masters
Professional Nike Runner
If you have an ache or a pain that isn't going away, the vibration adds that extra stimulus that can do the trick to get it out. I incorporate the gun on my morning routines before runs, it helps get out all the aches and pains and makes me feel much better before my runs in the morning.
Jordan Wilomovsky
Swimmer - USA Olympian
The gun is very durable. My girlfriend enjoys simply turning on the first speed and treat her arms and shoulders on the couch. Great product!
Jake Robertson
Professional Nike Athlete
This is a game changer for me.
It's so small I leave it on my couch for whenever. I take it to every training. I already used it on the plane it's so quiet.
Terry Kim
MMA Trainer & Gym Owner
What a great product. If I use this for 10 minutes before a strength session I feel a lot more loose and ready to go. Definitely has physiological benefits you can feel. Its frequencies and size make it twice as effective as foam rolling.
Zane Robertson
Professional Asic Athlete - 2016 Olympian
I've been taking my massage gun for most trainings as a pre/ post training muscle release tool. Absolutely love how easy it will be to travel with this tool across the globe to my future races.
Charlie Lawrence
2020 Olympic Marathon Trial Finalist
Without a doubt this is the best massage gun on the market.
I am able to recover faster and perform at a higher level in my races because the Bolt helps me prepare before and after training sessions and big workouts.
Patrick Reagan
Professional Hoka Athlete -
Ultra Marathon Champion
The size of this gun is unlike anything else I've seen in the market. It's been the tool that's been helping me break up scar tissue and adhesions.